We all know that using our Slow Cooker is one of the best time and money saving appliances in our kitchens. But often, at least for us, we get stuck making the same recipe over and over again.
So since we were on the hunt for some new Slow Cooker Recipes, we thought you might be too! We have rounded up 25+ recipes that your family will love, including soups and stews, ribs, baked potatoes, chicken and more!
Soups and Stews
Chicken
Beef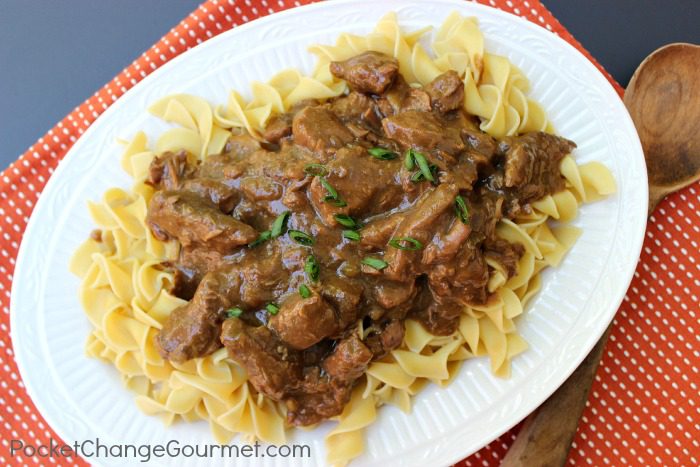 Pork
Miscellanous
Brandon Dott is a chef who focuses on authentic American comfort food, from fried chicken to rich chocolate cake. He believes in the power of food to bring people together, and that food with soul can make the world a better place.