Anyone else feeling the need for comfort foods? I think it must be the fall weather we experienced last week. It's given me the sense that I need to cocoon into my home and cook some delicious comfort foods. The weekly menu plan for next week is going to give us all some great comfort foods.
I always find that when I'm stressed, I want to do one of two things- sleep as much as possible and eat a lot of comfort foods. Life has been stressful around here lately and I'm going to be happy serving up Chili with cornbread, French Toast Egg-in-a-Hole, and Stuffed Meatloaf this week. Each of these just screams "comfort" for me!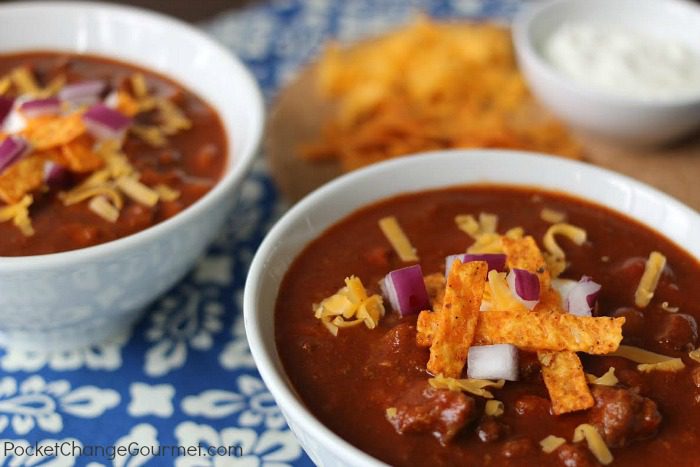 Tuesday – Chili and Corn Bread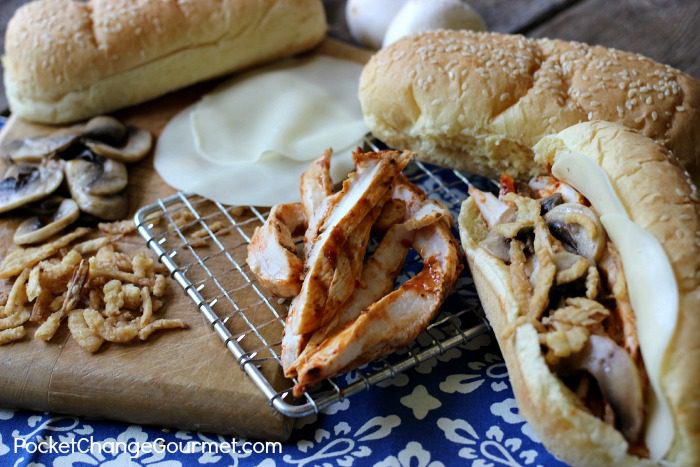 Sunday – Stuffed Meatloaf , Mashed Potatoes and Green Beans

Head on over and grab your Printable Menu Plan for a quick reference when you head to the store! Or save it to your computer for easy access to all the recipes!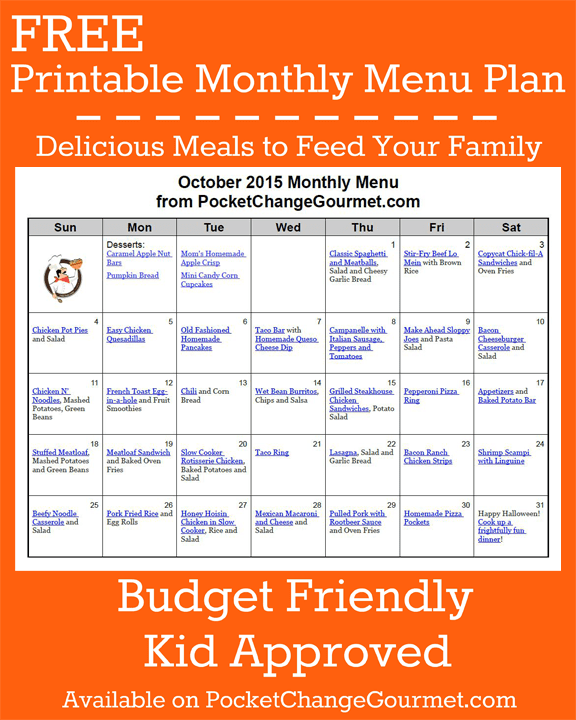 In addition to being a skilled and passionate chef, Caroline is an awesome mother of two. In her spare time, Caroline pursues her passion for cooking by experimenting with new dishes and developing some of her very own. Her expertise and research are then condensed into comprehensive, easy-to-read guides and resources for readers who are looking for budget-friendly recipes for the whole family.