One of the routines that I have gotten into on Sunday nights is preparing food for the work week. This comes after I've already planned and shopped for the weekly menu plan. I pre-measure the dry ingredients for my oatmeal (I like to add things like flax, hemp and chia seeds). I cut up veggies for recipes and snacks. I make a couple of salads for lunches.

Monday night's dinner, Meatloaf Sandwiches is made from leftovers from Sunday night (You might even need to make two meatloaves, if your family really likes them.). Tuesday night's dinner of Slow Cooker Rotisserie Chicken makes excellent an Barbecue Chicken Salad for lunch. I always try to plan my lunches so that I am able to eat healthy lunches and stick to my budget.
Thursday – Lasagna, Salad and Garlic Bread
Head on over and grab your Printable Menu Plan for a quick reference when you head to the store! Or save it to your computer for easy access to all the recipes!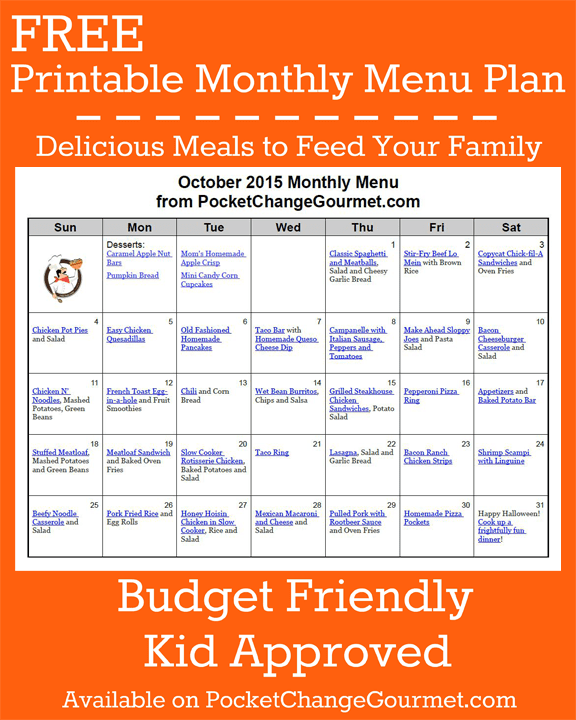 Brandon Dott is a chef who focuses on authentic American comfort food, from fried chicken to rich chocolate cake. He believes in the power of food to bring people together, and that food with soul can make the world a better place.