Well here we are, another month gone by and it's time to tackle our Monthly Menu Plan again! September, next to May, is one of my favorite months. The weather is beginning to cool off a bit, the kids are back to school and it's time to head back into the kitchen and fire up the oven.
Our September Menu Plan remains full of budget friendly meals that are quick, simple and definitely family friendly! We will be enjoying the remainder of the harvest from our garden and grilling as much as possible!

I really have no idea where the last few months went, I just turned around a few times and it was gone! Poof!
The good news…comfort food, Fall flavors like pumpkin and cinnamon, soups and stews are on their way. Oh and the holidays too!
We have many readers asking for all of the Monthly Menu Plans and the Printable pages to be in one location. So, we put them all together on a special page for everyone. Grab over 3 years worth of Budget Friendly Recipes and Menu Planning Tips too!
1 – Beef Roast, Carrots and Potatoes
2 – Fiesta Skillet Dinner and Salad
3 – Spaghetti and Meatballs, Garlic Bread and Salad
4 – Ultimate Royal Burger and Crispy Potatoes
6 – Tuna Macaroni Casserole and Salad
7 – Quick and Easy Cheesy Chicken Enchiladas, Chips and Pico de Gallo
8 – Baked Ziti, Garlic Bread, Salad
9 – Chicken Philly Sandwiches and Broccoli Grape Salad
10 – Shrimp Scampi with Linguine
11 – Naked Wings, Potato Skins, Roasted Corn Salsa
12 – Breakfast for Dinner – Blueberry Pancakes, Fried Potatoes and Fruit
13 – Slow Cooker Rotisserie Chicken, Potatoes and Green Beans
14 – Taco Soup
15 – Slow Cooker Beef and Noodles
16 – Chicken Strips with White Barbecue Sauce and Oven Fries
17 – Four Cheddar Garden Burgers, Fried Zucchini Sticks
18 – Homemade Pizza Pockets and Salad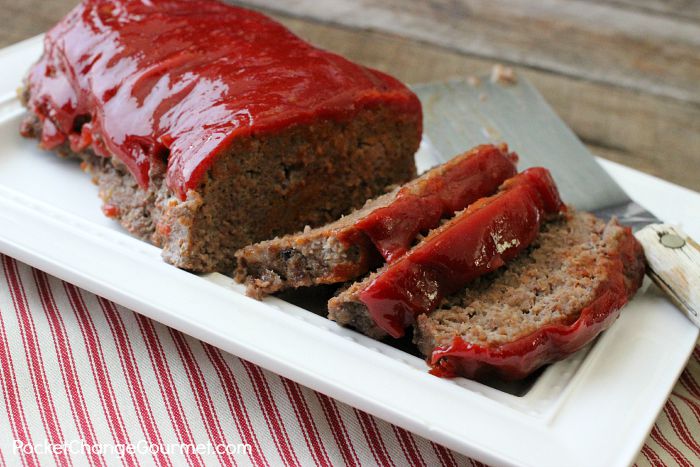 19 – Baked Potato Bar and Open Face Ham Sandwiches
20 – Honey Ginger Glazed Chicken and Rice
21 – Mini Taco Cups, Rice and Refried Beans
22 – Cheesy Chicken Divan Casserole, Salad and Rolls
23 – Pulled Pork Sandwiches with Root Beer Barbecue Sauce  and Salad
24 – Steak Dinner, Baked Potatoes and Salad
25 – Meatloaf, Mashed Potatoes and Corn
26 – Breakfast for Dinner – Oatmeal Buttermilk Pancakes and Fruit Smoothies
27 – Cheeseburger Sliders, Fresh Corn on the Cob, Green Beans
28 – Grilled Chicken Fajitas and Rice
29 – Easy French Dip Sandwiches and  Tomato Salad
30 – Pizza Casserole
Desserts for the Month