Sadly, our Summer is coming to a close! I'm looking forward to Fall and all the delicious cooking and baking that this time of year brings, but I will definitely miss the beautiful weather. Whether you are hosting a party or heading to a potluck, we have just the recipe you are looking for your Labor Day Cook-out!
Labor Day Grilling
Labor Day Potluck Recipes
Labor Day Salads
Labor Day Sides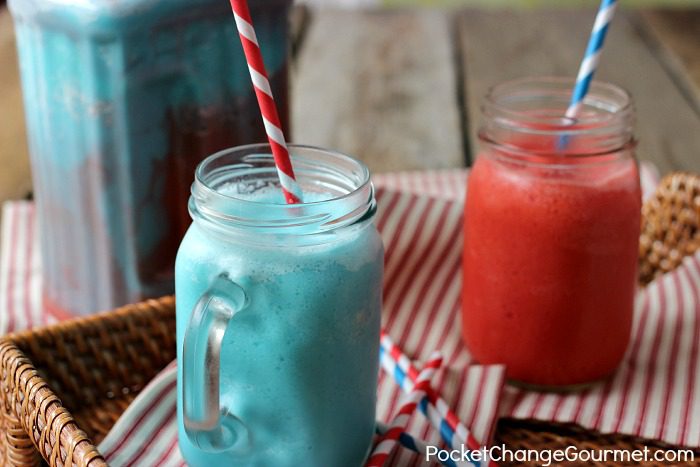 Labor Day Drinks
And in case you need a Labor Day Dessert…we have 50+ recipes for you to choose from!
Brandon Dott is a chef who focuses on authentic American comfort food, from fried chicken to rich chocolate cake. He believes in the power of food to bring people together, and that food with soul can make the world a better place.