Hippity Hoppity…Easter is on it's way! Easter is fast approaching, do you know what you are cooking? Well, if you are not sure yet, don't worry, we have you covered with The Ultimate Easter Recipe Round-up! We have 50 of our favorite Brunch, Dinner, Dessert, Drinks and Egg Recipes for you to choose from!
Let's start with our favorite…Brunch!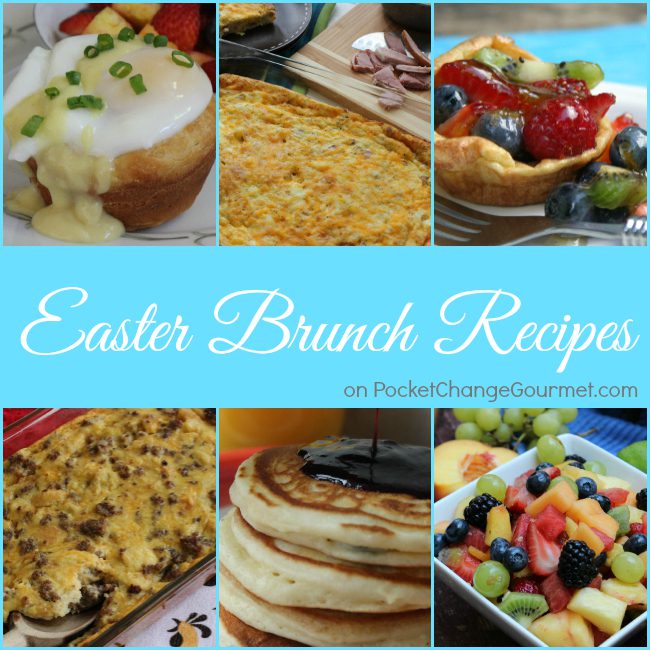 Easter Brunch Recipes
Doughnuts, Rolls and Muffins
Bunny Cinnamon Rolls from Lifetime Moms
Egg Recipes
Easter Dinner
Easter Dessert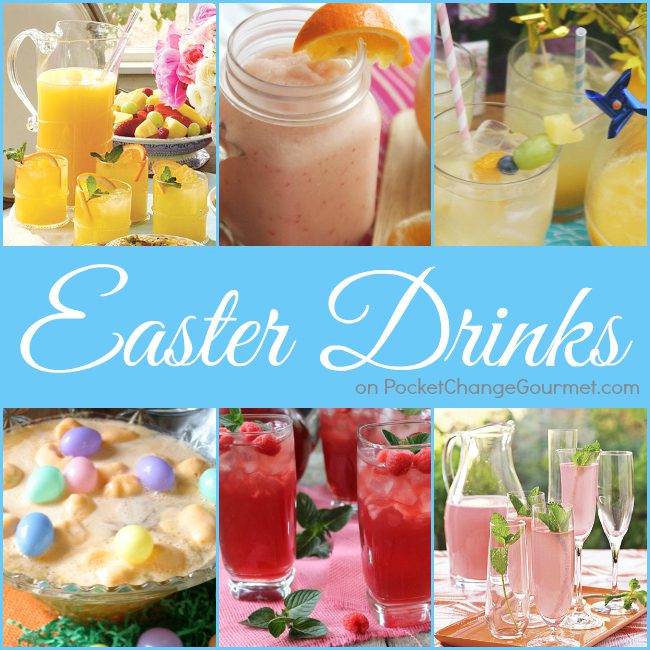 Easter Drinks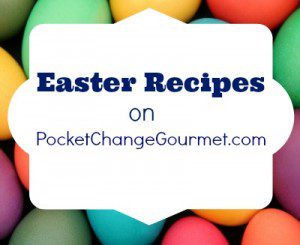 Anna Bolt is an avid reader and writer who enjoys working on projects in her spare time. She currently works in social media management in addition to cooking. She mostly enjoys working on articles about cooking, movies, music, and pop culture. In her spare time, Anna enjoys preparing fancy meals for the entire family.