With the Easter holiday weekend ahead of us, there are sure to be leftovers, the Weekly Menu Plan for next week features a recipe to use up the ham. I always like buying a larger ham when it's on sale, there are endless recipes that you can serve your family and it really keeps the grocery budget down.
Did you hear? We're now offering shopping lists to go along with our weekly menu plans! Get your meal planning in order for only $1.99 a week.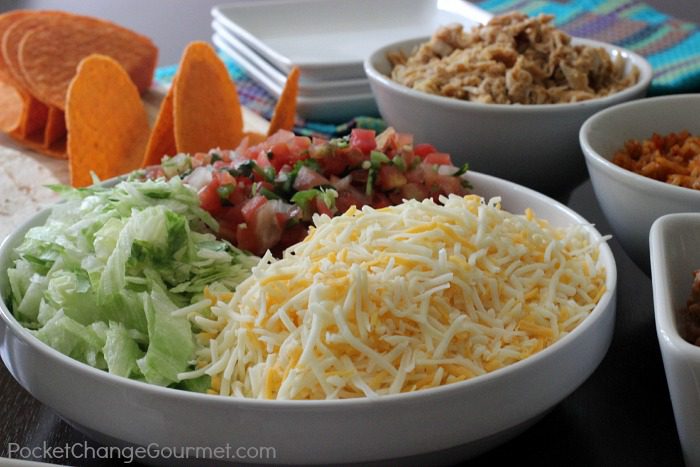 Head on over and grab your Printable Menu Plan for a quick reference when you head to the store! Or save it to your computer for easy access to all the recipes!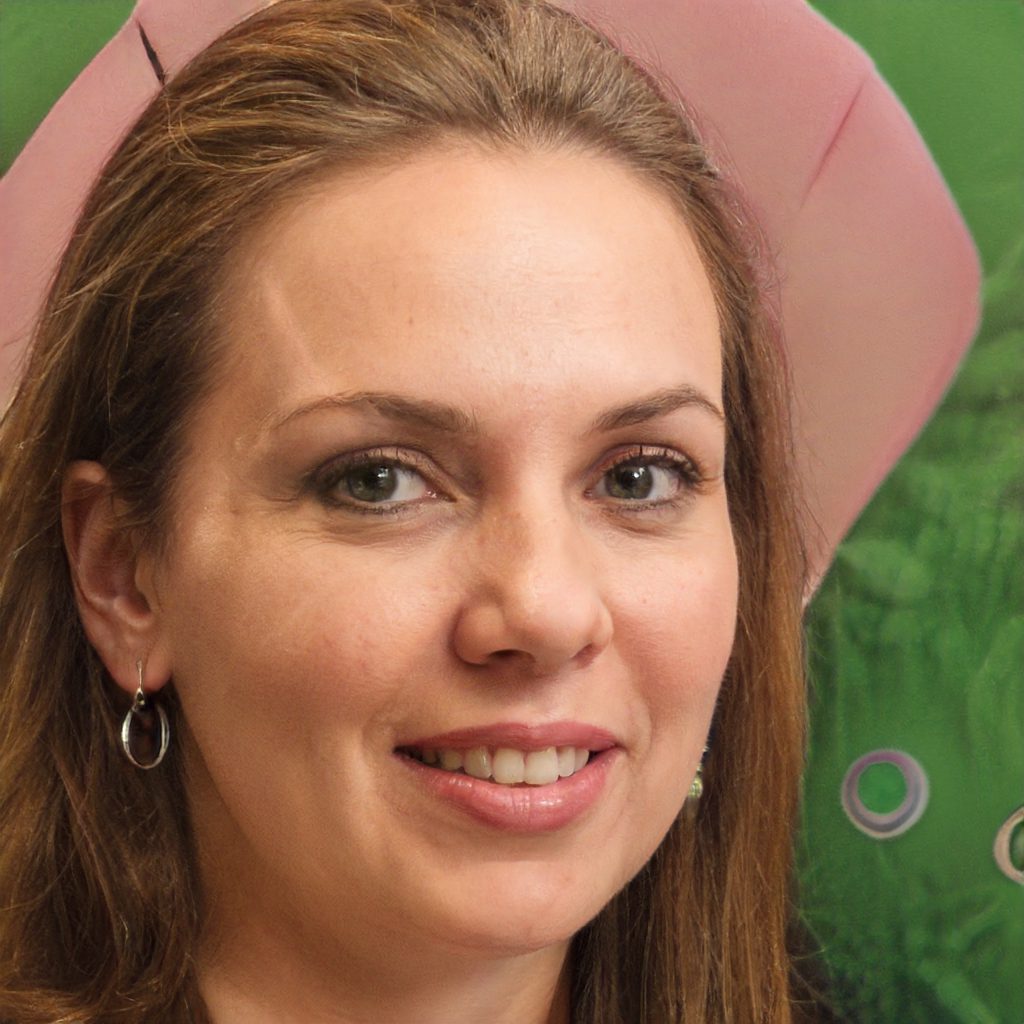 Anna Bolt is an avid reader and writer who enjoys working on projects in her spare time. She currently works in social media management in addition to cooking. She mostly enjoys working on articles about cooking, movies, music, and pop culture. In her spare time, Anna enjoys preparing fancy meals for the entire family.