Hippity Hoppity…Easter is on it's way! Easter is fast approaching, do you know what you are serving for Easter brunch? These Easter Brunch Recipes are sure to please the whole family. Whether you want a quick make ahead casserole, hearty pancakes, fruit salad or a homemade doughnut – we have you covered with those recipes and everything in between.

In our family, we enjoy a simple Easter Breakfast and then a large meal with Ham and all the fixins' in mid-afternoon. Now that the boys are older, we don't have an Easter Egg Hunt anymore, but we still hide their baskets…it's a tradition!
Easter Brunch Recipes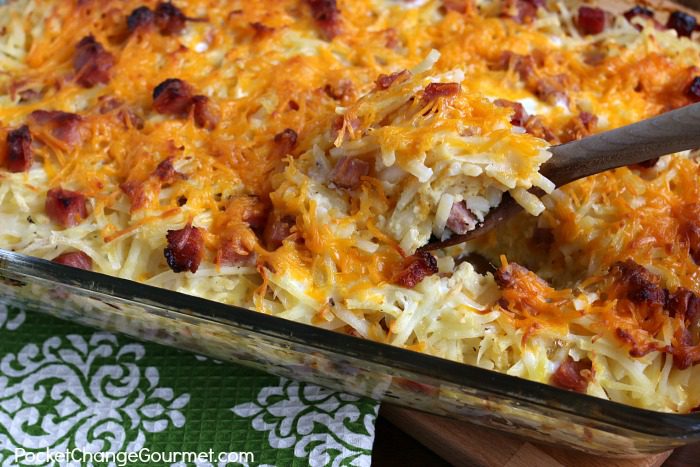 Casseroles –

Make Ahead –

Pancakes, French Toast and Waffles –

Easy Recipes –
Doughnuts, Rolls and Muffins
Muffins –
Coffee Cake –
Quick Bread –
Doughnuts and Rolls –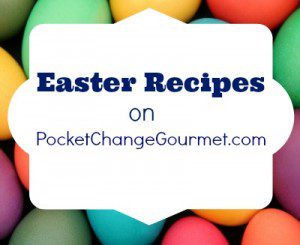 In addition to being a skilled and passionate chef, Caroline is an awesome mother of two. In her spare time, Caroline pursues her passion for cooking by experimenting with new dishes and developing some of her very own. Her expertise and research are then condensed into comprehensive, easy-to-read guides and resources for readers who are looking for budget-friendly recipes for the whole family.