Spring is getting close. That means new beginnings! New flowers are booming, and that's not the only new thing to pop up this spring!
We know you've been asking for it for ages, and we are SUPER excited to announce – The Shopping List is HERE! That's right, we are launching Dinner Menu Plans Shopping List in a week.
What could be better than that? Oh, I don't know, what about a FREE menu plan shopping list? From now until the launch of Dinner Menu Plans Shopping List on March 3, 2017 – if you sign up using the button below you'll get the first menu plan shopping list free. Consider it our thanks for being an early adopter. After the week is up each menu plan shopping list will be ONLY $1.99, so save a bit of your budget!
Do you have questions? We have answers! Visit our FAQ page to learn more!
We have many readers asking for all of the Monthly Menu Plans and the Printable pages to be in one location. So, we put them all together on a special page for everyone. Grab over 3 years worth of Budget Friendly Recipes and Menu Planning Tips too!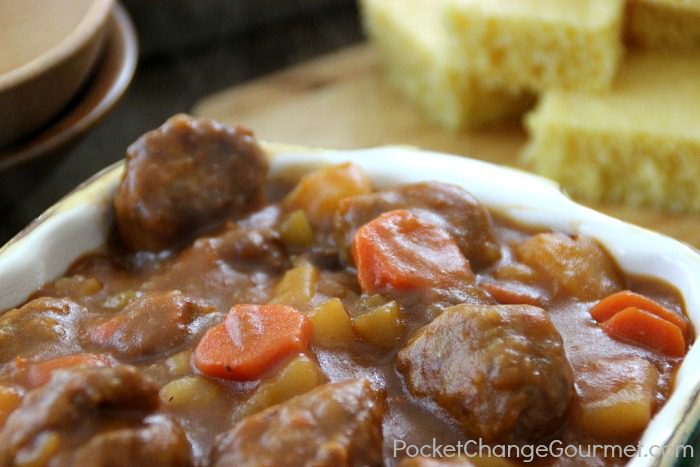 1 – Meatball Stew and Mashed Potatoes
2 – Tacos and Grilled Peppers and Onions with Crispy Potatoes
3 – Easy Pork Chop Dinner and Rice
4 – Ham & Cheese Pockets and Cheesy Potatoes
5 – Burgers, Oven Fries and Salad
6 – Chicken and White Bean Soup
7 – Breakfast for Dinner – Oatmeal Buttermilk Pancakes, Fried Potatoes and Smoothies
8 – Grilled Peppers and Sausage, Salad and Bread
9 – Stuffed Pepper Soup and Soup Toppings
10 – Beefy Noodle Casserole and Homemade Bread
11 – Fiesta Skillet Dinner, Salad and Bread
12 – Honey Ginger Glazed Chicken with Green Tea Jasmine Rice
13 – Pizza Casserole
14 – Bacon, Lettuce and Tomato Grilled Cheese Sandwich and Oven Fries
15 – Slow Cooker Shredded Beef, Rice and Salad
16 – Homestyle Baked Macaroni & Cheese and Salad
17 – Happy St. Patrick's Day! Fix a fun St. Patrick's Day Dinner
18 – All American Cheeseburger Soup and Homemade Bread
19 – Italian Meatball Subs and Salad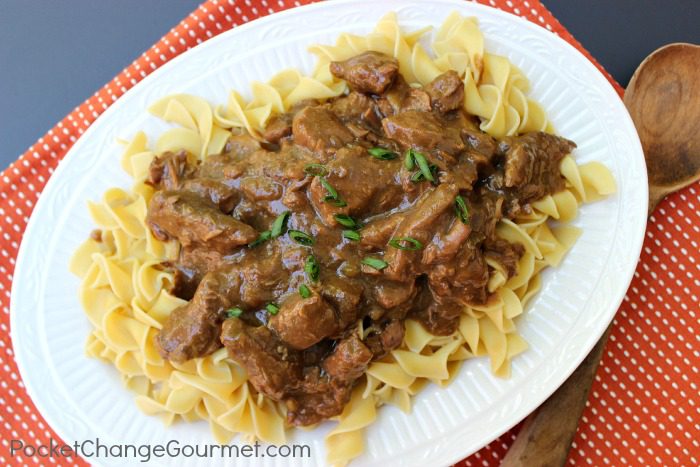 20 – Slow Cooker Beef and Noodles, Salad
21 – Meatloaf Sandwiches with Fried Smashed Potatoes
22 – Breakfast for Dinner – French Toast filled with Strawberry and Fried Potatoes
23 – Shredded Beef Lettuce Wraps
24 – Barbecue Chicken and Rice . Salad
25 – Homemade Pizza Pockets and Oven Fries
26 – Cheesy Chicken Divan, Salad
27 – All American Cheeseburger Soup
28 – Slow Cooker Chili and Cornbread (use leftovers for Hot Dog Bar tomorrow)
29 – Hot Dog Bar, Loaded Baked Potato Salad
30 – Healthy Taco Salad
31 – Slow Cooker Pulled Barbecue Chicken Sandwiches and Pasta Salad
Desserts for the Month
Brandon Dott is a chef who focuses on authentic American comfort food, from fried chicken to rich chocolate cake. He believes in the power of food to bring people together, and that food with soul can make the world a better place.