November is already here! The clock is ticking down on this year, but we're still celebrating all that's left of it with the best time of year for food. All of these foods will work up your appetite for the biggest buffet of all: Thanksgiving!

We have many readers asking for all of the Monthly Menu Plans and the Printable pages to be in one location. So, we put them all together on a special page for everyone. Grab over 3 years worth of Budget Friendly Recipes and Menu Planning Tips too!
1st – Oven Roasted Turkey Breast
2nd – Make Ahead Breakfast Casserole and Fruit Smoothies
3rd – Appetizers and Baked Potato Bar
4th – Slow Cooker Enchiladas with Mexican Rice
5th – Liz's Birthday – Lasagna, Salad and Red Lobster Biscuits
6th – Chicken Pot Pies and Salad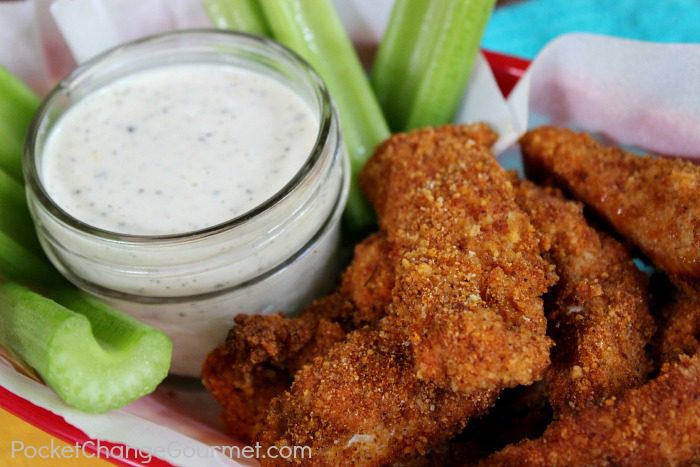 7th – Chicken Strips with White BBQ Sauce and Oven Fries
8th – Buttermilk Fried Chicken, Mashed Potatoes and Corn
9th – Homemade Beef & Barley Soup with Cornbread
10th – Nick's Birthday Dinner – Shanghai Wings, Oriental Noodles
11th – Fiesta Skillet Dinner, Salad and Rolls
12th – Pork Fried Rice and Egg Rolls
13th – Pepperoni Pizza Ring and Hot and Spicy Game Day Dip
14th – Doug's Birthday – Grilled Steak, Baked Potatoes & Veggie
15th – Meatball Stew
16th – Broccoli & Cheddar Soup in a Bread Bowl
17th – Slow Cooker Rotisserie Chicken, Mashed Potatoes and Corn
18th – Quick & Easy Cheesy Chicken Enchiladas
19th – Teriyaki Beef Noodle Bowls and Salad
20th – Mexican Mac & Cheese
21st – Homemade Chicken and Noodles, Mashed Potatoes and Veggie
22nd – Breakfast – Old Fashioned Homemade Pancakes with Fried Eggs and fruit
23rd – Crock Pot Vegetable Soup
24th – Thanksgiving Dinner – Turkey and all the trimmings
25th – Slow Cooker Beef and Noodles Recipe
26th – Bacon Cheeseburger Casserole
27th – Ham and Egg Casserole
28th – Leftovers from Thanksgiving
29th – Turkey Casserole – make 2 and freeze 1 for later
30th – Mom's Beef Stew
Desserts for the Month
In addition to being a skilled and passionate chef, Caroline is an awesome mother of two. In her spare time, Caroline pursues her passion for cooking by experimenting with new dishes and developing some of her very own. Her expertise and research are then condensed into comprehensive, easy-to-read guides and resources for readers who are looking for budget-friendly recipes for the whole family.