Can you believe it's November already?  It seems like this year has just flow by.  Before you know it the holidays will be here, and it will be time to enjoy the festivities.  Since everything's getting busier why not make dinnertime easier with this week's menu plan?
We have some wonderful choices for you this week such as Pork Fried Rice and Homemade Mac & Cheese.  We also have steak night to celebrate Doug's birthday and a night of appetizers just for fun. And this week's dessert is a family favorite!
Today is the last day to enter our ALDI Giveaway for $100 in gift certificates! Don't forget to enter!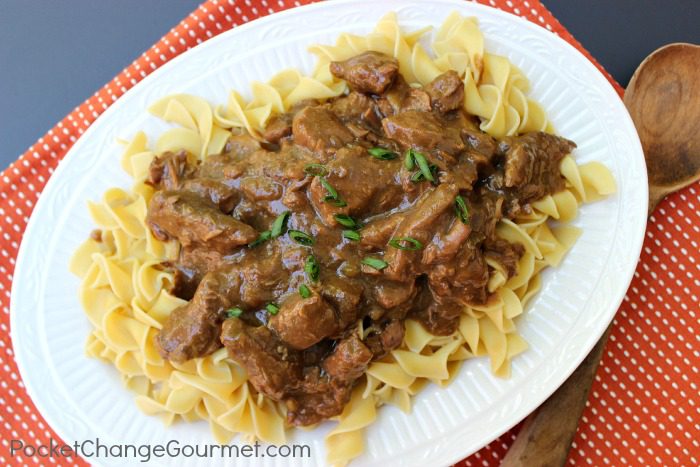 Thursday – Doug's Birthday- Grilled Steak, Baked Potatoes and Veggies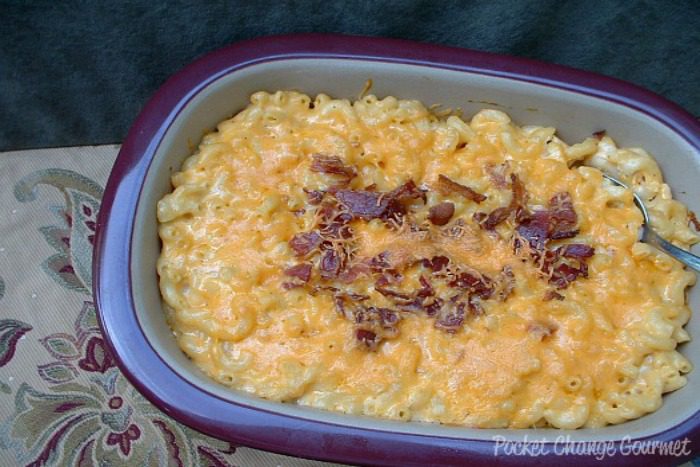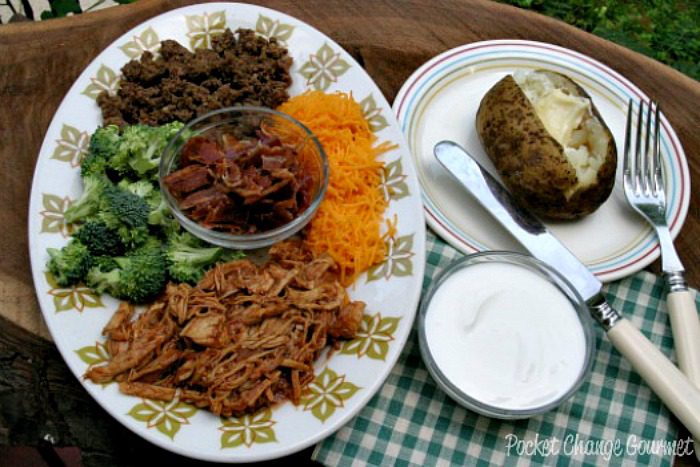 Head on over and grab your Printable Menu Plan for a quick reference when you head to the store! Or save it to your computer for easy access to all the recipes!
In addition to being a skilled and passionate chef, Caroline is an awesome mother of two. In her spare time, Caroline pursues her passion for cooking by experimenting with new dishes and developing some of her very own. Her expertise and research are then condensed into comprehensive, easy-to-read guides and resources for readers who are looking for budget-friendly recipes for the whole family.