As we wrap up October and head into the busiest season of the year, the holidays, it's even more important to have a Menu Plan. Whether you are planning just a week or a whole month, it simply makes your life easier.
As always, the Monthly Menu Plan is Budget Friendly and Kid Approved. We have added a few more soups to the menu as well as comfort food. And the last week of the month we celebrate Thanksgiving with a delicious family meal.
1 – Hot Dog Bar and Crispy Potatoes 
2 – Chicken Strips with White BBQ Sauce and Oven Fries
3 – Homemade Beef and Barley Soup and Cornbread
4 – Breakfast Bowls and Fruit Smoothies
5 – Cheesy Chicken Divan and Rice
6 – Taco Bake and Spanish Rice
7 – Slow Cooker Rotisserie Chicken, Mashed Potatoes and Corn
9 – Mom's Beef Stew
10- Nick's Birthday Dinner – Shanghai Wings, Oriental Noodles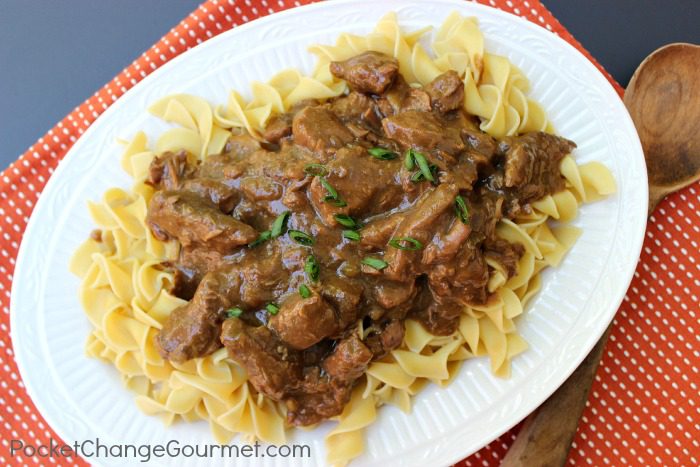 11 – Beef and Noodles
12 – Pork Fried Rice and Egg Rolls
13 – Quick & Easy Cheesy Chicken Enchiladas     

14 – Doug's Birthday – Grillied Steak, Baked Potatoes & Veggie
15 – Italian Meatball Subs, Homemade Mac & Cheese
16 – Appetizers and Baked Potato Bar
17 – Buttermilk Fried Chicken, Mashed Potatoes and Corn
18 – Fiesta Skillet Dinner, Salad and Rolls
19 – Teriyaki Beef Noodle Bowls and Salad
20 – Mexican Mac & Cheese
21 – Homemade Chicken and Noodles, Mashed Potatoes and Veggie
22 – Pulled Pork Sandwiches with Root Beer BBQ Sauce and Oven Fries
23 – Lasagna, Salad and Red Lobster Biscuits
24 – Broccoli & Cheddar Soup in a Bread Bowl
25 – Chicken Pot Pies and Salad
26 – Breakfast – Cinnamon Waffles, Fried Eggs and fruit
27 –  Mexican Pizza and Rice
28 –  Thanksgiving Dinner – Turkey and all the trimmings
29 – Leftovers

30 –   Turkey Casserole – make 2 and freeze 1 for later     

Desserts for the Month
What's on your menu?
Brandon Dott is a chef who focuses on authentic American comfort food, from fried chicken to rich chocolate cake. He believes in the power of food to bring people together, and that food with soul can make the world a better place.