One of the best ways to cut your grocery budget is to purchase food when it's on sale. Around the holidays, there are always great sales. During the Easter holiday, almost every store will have eggs on sale. We have pulled together 50 Egg Recipes for you to make for breakfast as well as dinner.
I love serving Breakfast for Dinner, it's easy and great for the budget especially if it's meatless. Whether you are looking to serve breakfast, dinner or even dessert, there is sure to be several recipes here you and your family will enjoy. So grab some eggs while they are on sale and whip up a new recipe!
Egg Recipes for Breakfast
Breakfast for Dinner Recipes
Egg Recipes for Dinner
Dessert Recipes using Eggs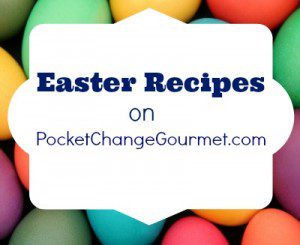 Eliot Martin is a book lover and a public relations graduate. He currently lives in the Phoenix area, where he spends most of his time playing video games or reading a good book. He enjoys going to comic cons and spending time with his friends and family, and when he is not writing for his own cooking blog, he keeps our readers hooked with his articles.