Menu plans are a lifesaver in my home. Life is very busy for me these days and without a menu plan prepared in advance, I would be serving my family less than ideal foods for dinner. By planning ahead of time, I know I can give my family wholesome meals that keep me within my budget without a great deal of stress. I also know that with these menu plans, everyone in the family is going to love each meal that I prepare.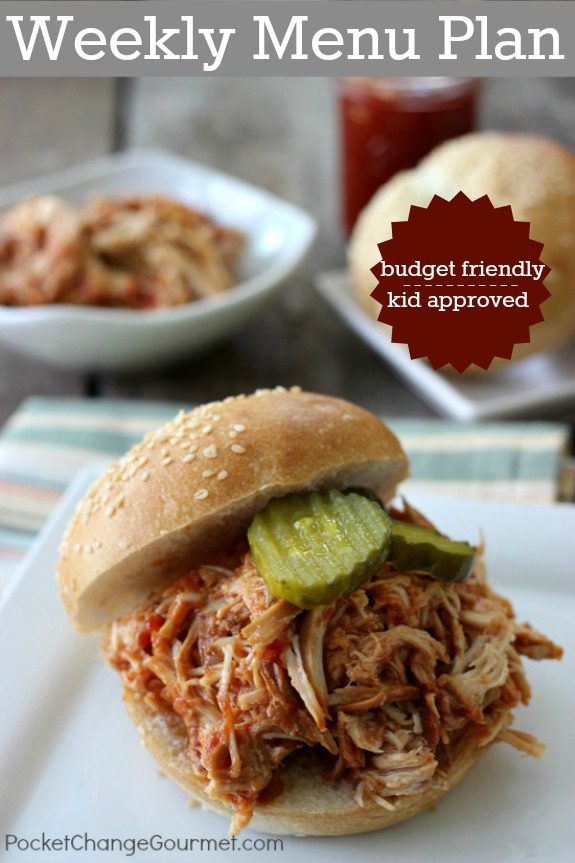 I like to plan for make-ahead, freezer or slow cooker meals to be on my busiest days each week. Right now, Monday's are the busiest and this week, we'll be sitting down to breakfast for supper (a favorite in my home) that was prepped ahead of time. I'll be putting this together Sunday night so I can pop it in the oven right before dinner on Monday. I might even leave a note to have my son do it so it's truly a stress free night!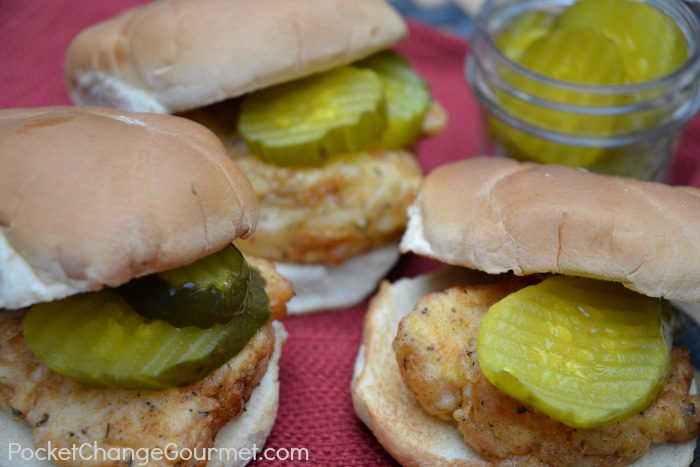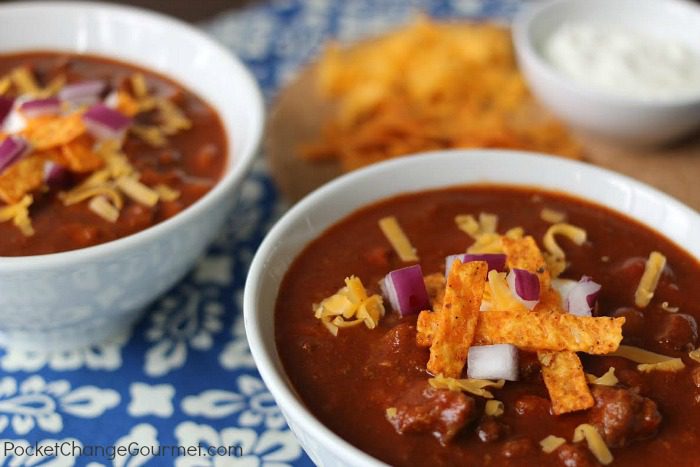 Saturday –  Slow Cooker Chili and Cornbread (use leftovers for Hot Dog Bar tomorrow)
Monday – Mom's Beef Stew with Homemade Cornbread
Head on over and grab your Printable Menu Plan for a quick reference when you head to the store! Or save it to your computer for easy access to all the recipes!
 Eliot Martin is a book lover and a public relations graduate. He currently lives in the Phoenix area, where he spends most of his time playing video games or reading a good book. He enjoys going to comic cons and spending time with his friends and family, and when he is not writing for his own cooking blog, he keeps our readers hooked with his articles.