The Summer Olympics start tonight, and yes we are pretty excited! Call us Olympic Junkies, but we just love watching the Olympics from the Opening Ceremonies all the way to the Closing Ceremonies. Over the last week or so, we have been sharing recipes from around the world in celebration of the Olympics.
Today we are pulling together a very special list of recipes that are inspired by the different countries. The Olympics last for about 3 weeks, so you have plenty of time to give a new recipe a try.
We have chosen 6 regions to visit; the United States, Mexico, Asia, Italy, France, and Greece. Let's start right here at home.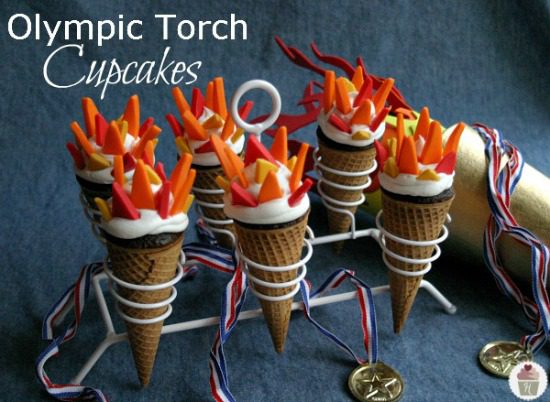 Looking for more Olympic Food and Fun? Check out these ideas on Hoosier Homemade…
Linking to…Made By You Monday