Summer is in full swing and with it comes family reunions and day trips to the park with the kids. One staple at our family reunion when I was growing up was my Aunt's Fried Chicken, I've lost the recipe over the years so I thought I'd do a little searching and came up with 10 Fried Chicken Recipes for Picnics. And a fun way to celebrate National Fried Chicken Day on July 6th., so here we go…
I don't know about you, but I simply love fried chicken, especially when it's enjoyed at a picnic or potluck. Here are 10 Fried Chicken Recipes that I know you will love – from traditional Buttermilk Fried Chicken to Spicy Chicken Tenders and more.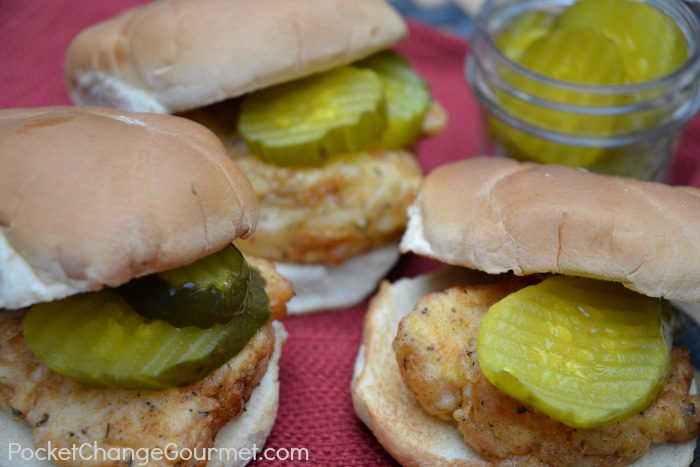 Need a salad to go with your Fried Chicken? These Summer Salad Recipes are perfect!
 Eliot Martin is a book lover and a public relations graduate. He currently lives in the Phoenix area, where he spends most of his time playing video games or reading a good book. He enjoys going to comic cons and spending time with his friends and family, and when he is not writing for his own cooking blog, he keeps our readers hooked with his articles.