Summer is in full swing and with it comes family reunions and day trips to the park with the kids. One staple at our family reunion when I was growing up was my Aunt's Fried Chicken, I've lost the recipe over the years so I thought I'd do a little searching and came up with 10 Fried Chicken Recipes for Picnics. And a fun way to celebrate National Fried Chicken Day on July 6th., so here we go…
I don't know about you, but I simply love fried chicken, especially when it's enjoyed at a picnic or potluck. Here are 10 Fried Chicken Recipes that I know you will love – from traditional Buttermilk Fried Chicken to Spicy Chicken Tenders and more.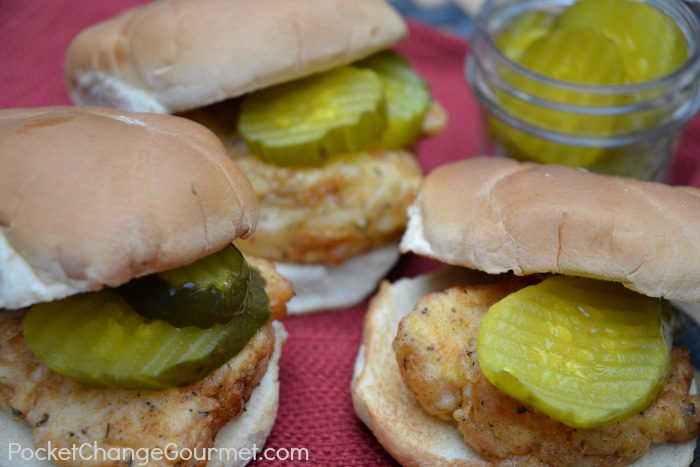 Need a salad to go with your Fried Chicken? These Summer Salad Recipes are perfect!