Happy Friday my friend! Well here we are, only about 1 month left before the kids head back to school. I'm so sad that Summer goes so fast, really time goes fast all year, doesn't it? We are ending the baseball season next week, after playing about 60 games. I'm definitely ready to be able to enjoy the weather a little more.
We continue to enjoy the bounty of Summer though, with fresh vegetables from the garden and fruit from the Farmer's Market. This weeks Menu Plan has easy meals with a couple Slow Cooker recipes and a couple Grilling favorites!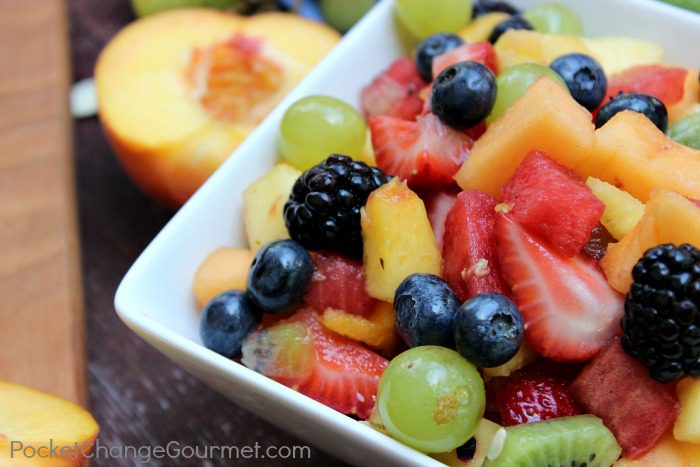 Head on over and grab your Printable Menu Plan for a quick reference when you head to the store! Or save it to your computer for easy access to all the recipes!
In addition to being a skilled and passionate chef, Caroline is an awesome mother of two. In her spare time, Caroline pursues her passion for cooking by experimenting with new dishes and developing some of her very own. Her expertise and research are then condensed into comprehensive, easy-to-read guides and resources for readers who are looking for budget-friendly recipes for the whole family.