We continue to enjoy the Summer vegetables and Grilling season with our Weekly Menu Plan. Our garden is producing several Zucchinis each week, but our Tomatoes are still not ripening, I think we need some hot nights for that. This weeks menu plan has several family favorites including the popular Taco Ring.
Watch for the August Menu Plan coming on Thursday, as the kids head back to school we will share our favorite Make Ahead Meals because we know how crazy our lives all become during school season. Join us over in the Facebook group, where we all share recipes and kitchen tips!
And don't forget about the Weekly Newsletter packed with Budget Friendly Recipes!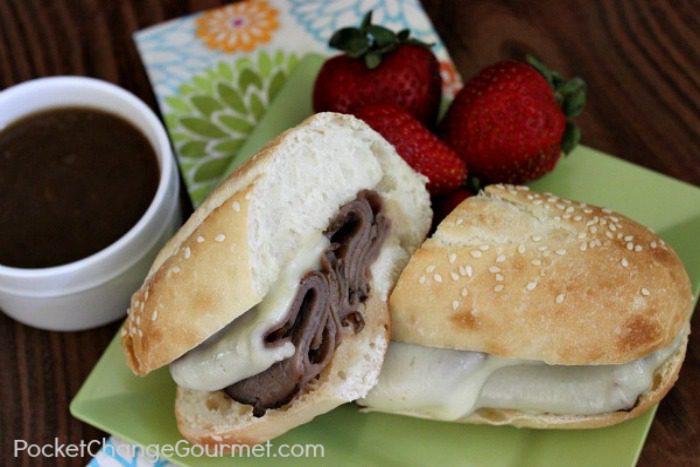 Friday – Taco Ring and Homemade Salsa
Watch for the August Menu Plan coming on Thursday!
Head on over and grab your Printable Menu Plan for a quick reference when you head to the store! Or save it to your computer for easy access to all the recipes!
 Eliot Martin is a book lover and a public relations graduate. He currently lives in the Phoenix area, where he spends most of his time playing video games or reading a good book. He enjoys going to comic cons and spending time with his friends and family, and when he is not writing for his own cooking blog, he keeps our readers hooked with his articles.