During the heat of the summer, we are firing up the grill and using the Slow Cooker a lot in our Weekly Menu Plan. There's always that meal (or maybe, two) that feels like home. It's a meal you make when you want to feel safe, or recall memories of your childhood, or maybe even cheer you up when you are sad.

Who can pass up a Bacon, Lettuce and Tomato Sandwich? How about making it into a Grilled Cheese? It's definitely a favorite here in the Latham house!
The rest of the week is shaping up to be great too, an old time favorite – Fried Egg Sandwiches are always a hit. We continue to use our Slow Cooker and Grill a lot, and for dessert – we can't pass up a S'mores Ice Cream Pie.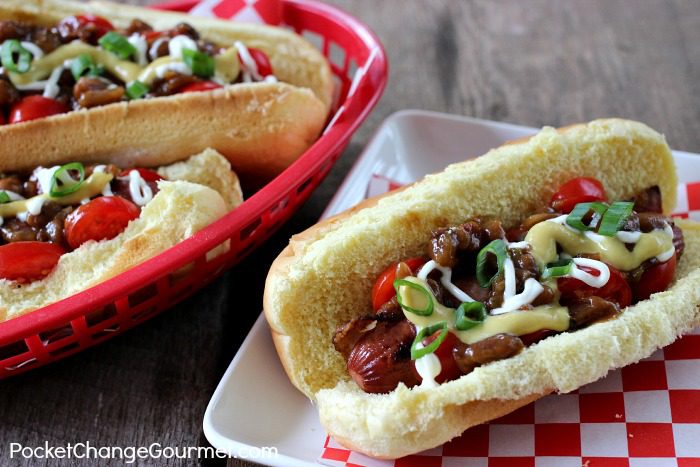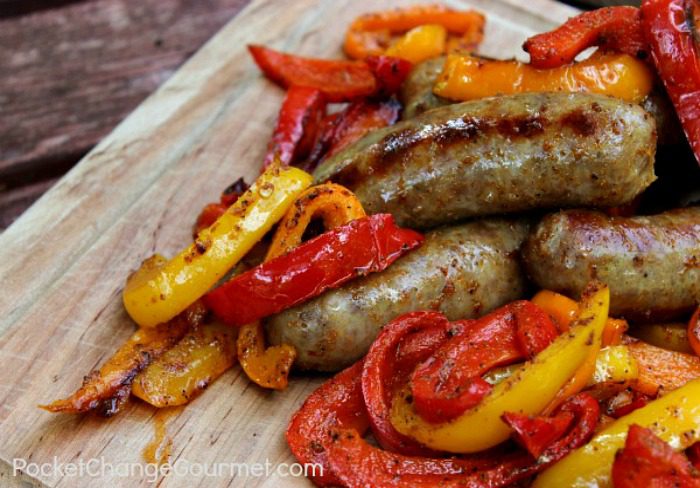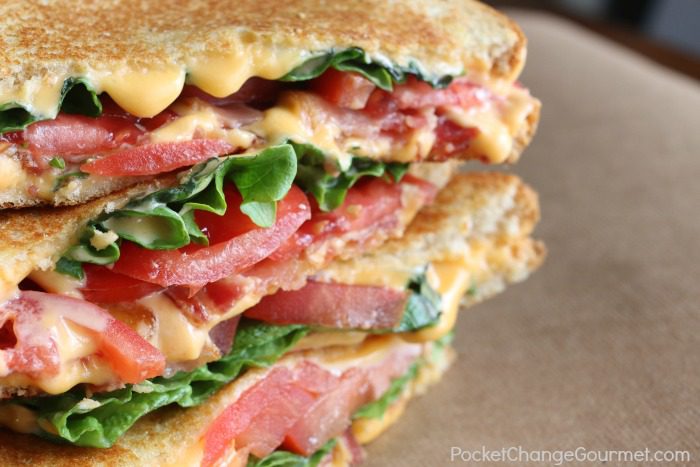 Head on over and grab your Printable Menu Plan for a quick reference when you head to the store! Or save it to your computer for easy access to all the recipes!