Valentine's Day is a special day in our home. We often show our love with food, and these Valentine Dinner Recipes are the perfect way to celebrate!
Valentines Day is approaching quickly! You may be thinking of going out to dinner but then remember how crowded all of your favorite restaurants have been in the past, so you think again. You look at your grocery budget and realize you don't have much extra money to spend on a fancy dinner. Not to mention, you are unsure of what to make that is different enough to make it special. Have no fear.
Here are our favorite Valentine dinner recipes that are incredibly delicious and easy to make and they won't break the bank. So whether you prefer steak, chicken, fish, or pasta, there is a delicious and budget-friendly meal in here for everyone.
Beef Recipes for Valentine's Day Dinner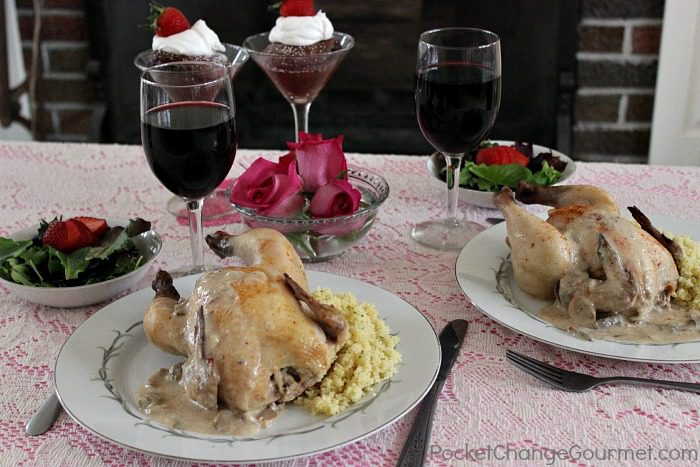 Chicken and Poultry Recipes for Valentine's Day Dinner

Pork Recipes for Valentine's Day Dinner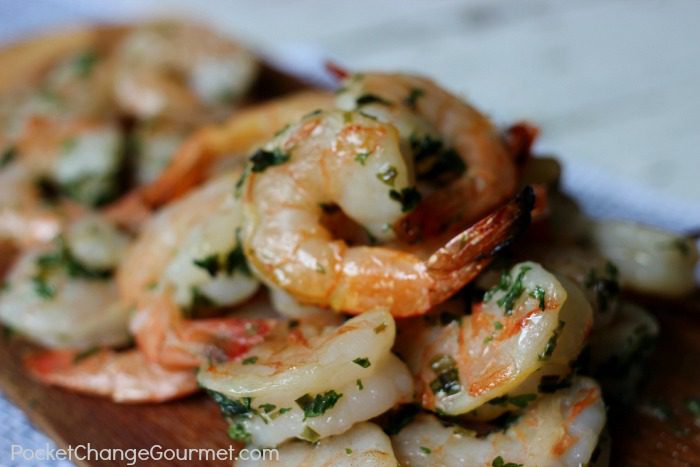 Seafood Recipes for Valentine's Day Dinner
Italian and Pasta Recipes for Valentine's Day Dinner
Looking for something special to make for your Man? We have 20 mouthwatering manly recipes for you to choose from!
And you can find more Valentine's Day Recipes including – Breakfast, Lunch, Dinner and Dessert!
 Eliot Martin is a book lover and a public relations graduate. He currently lives in the Phoenix area, where he spends most of his time playing video games or reading a good book. He enjoys going to comic cons and spending time with his friends and family, and when he is not writing for his own cooking blog, he keeps our readers hooked with his articles.