February is here and it's one of our favorite months of cooking. Since this has Valentine's Day as a holiday, there is so much potential for fun meals. This month, you are going to experience cooking meals that your family will love. Isn't that the point of having meals together? You want them to love coming to the table to enjoy eating. No doubt that you will find plenty of meals to bring your family together.

I have meal planned before and it wasn't fun. What I love about this month's menu is that all of the hard work is done for you. It's so enjoyable to be able to glance at a menu, have the recipe in hand, and commence cooking. You can truly save time, money, and sanity by having your menu all planned out like we have done for you here.
We have many readers asking for all of the Monthly Menu Plans and the Printable pages to be in one location. So, we put them all together on a special page for everyone. Grab over 3 years worth of Budget Friendly Recipes and Menu Planning Tips too!

February Menu Plan
1 – Mexican Skillet and Salad
2 – Cheesy Bacon Pull Apart Breakfast Biscuits and Fruit Smoothies
3 – Slow Cooker Rotisserie Chicken, Mashed Potatoes and Corn
4 – Build your own Taco Bar and Grilled Peppers and Onions with Crispy Potatoes
5 – Swedish Meatball Casserole
6 – Chicken Nuggets and Oven Fries
7 – Super Bowl Sunday…Super Bowl Recipes
8 – Homemade Chicken and Noodles, Mashed Potatoes and Green Beans
9 – Campanelle with Italian Sausage and Peppers
10 – Make Ahead Sloppy Joes, veggies and dip
11 – Mexican Mac & Cheese, Chips and Salsa
12 – Honey Ginger Glazed Chicken and Rice
13 – Pulled Pork Sandwiches, Fried Potatoes
14 – Happy Valentine's Day! Recipe ideas for your family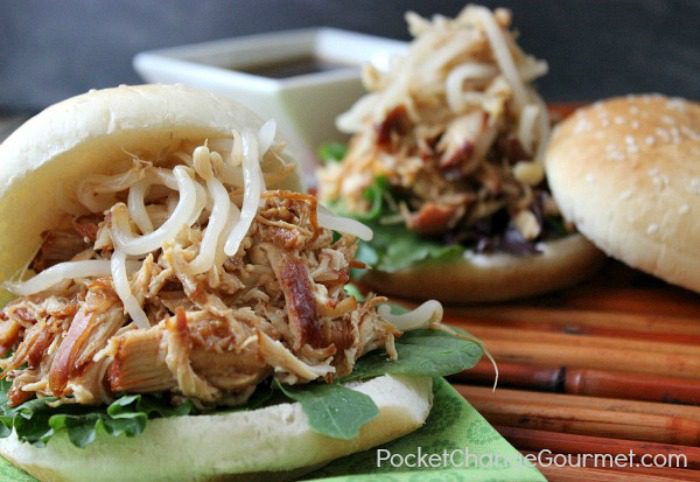 15 – Barbecue Meatballs and Oven Fries
16 – Breakfast for Dinner: French Toast Egg-in-a-hole and Fruit
17 – Honey Hoisin Chicken Sandwiches in the Slow Cooker, Green Beans and Applesauce
18 – Cheesy Chicken Enchiladas, Chips and Salsa
19 – Classic Spaghetti with Meatballs, Salad and Garlic Bread
20 – Homemade Pizza
21 – Bacon Cheeseburger Casserole and Salad
22 – Shanghai Wings and Rice
23 – Shrimp Scampi with Linguine
24 – Homemade Chicken Noodle Soup with Soup Toppings and Grilled Cheese Sandwiches
26 – Barbecue Chicken Sandwiches and Broccoli Grape Salad
27 – Pizza Casserole and Salad
28 – Chicken Strips with White Barbecue Sauce and Salad
29 – Meatball Stew and Mashed Potatoes
Desserts for the Month
In addition to being a skilled and passionate chef, Caroline is an awesome mother of two. In her spare time, Caroline pursues her passion for cooking by experimenting with new dishes and developing some of her very own. Her expertise and research are then condensed into comprehensive, easy-to-read guides and resources for readers who are looking for budget-friendly recipes for the whole family.