There are lots of ways to show our love, most of the time in our home, it's with food. Whether it's a special breakfast, a fun lunch, dinner or even a decadent dessert…we LOVE to cook and share food with our family and friends. We've come up with some delicious recipes for you to create for your loved ones on Valentine's Day…enjoy!
Let's start with Breakfast…
Valentine's Day Breakfast Recipes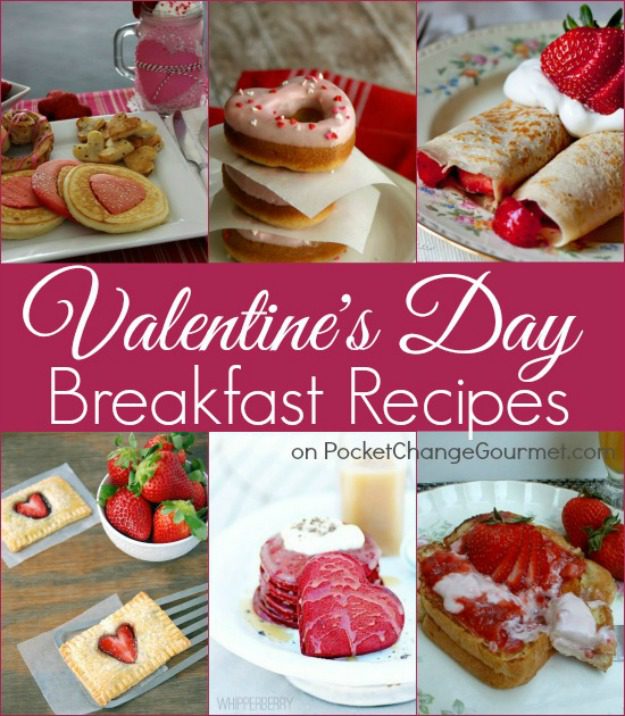 Valentine's Day Lunch Recipes
Valentine's Day Dinner Recipes for your Sweetie
Looking for something special to make for your Man? We have 20 mouthwatering manly recipes for you to choose from!
Valentine's Day Recipes for the Kids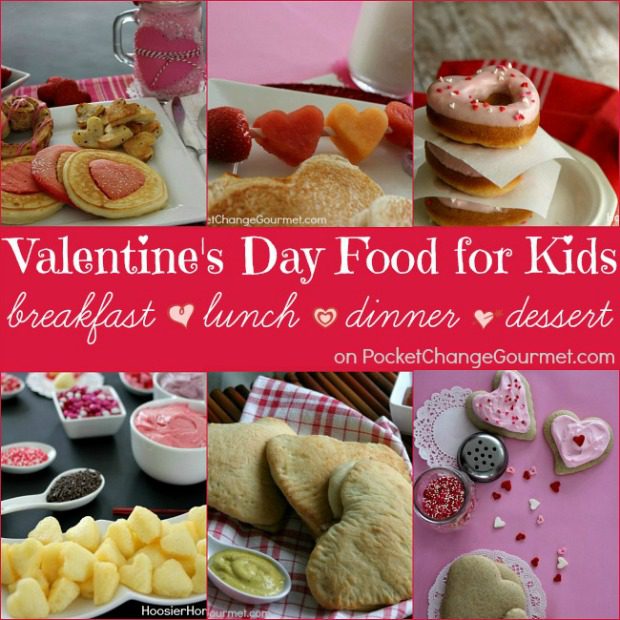 How about a fun Kid Friendly Valentine's Recipe? We have Breakfast, Lunch, Dinner and Dessert for you!
Chocolate Desserts for Valentine's Day
Valentine's Day Desserts {the non-chocolate version}