Welcome back to Delicious Dishes Recipe Party #5.
There were over 200 recipes shared with our party last week
and we can't wait to see the delicious recipes you'll be sharing with us this week.
Can you believe it's already February  and we'll be celebrating Valentine's Day soon?
Delicious Dishes is a weekly link party where bloggers can share their
most delicious recipes all while checking out the amazing recipes that
other bloggers are sharing.
Each week we will be featuring our favorite recipes from the week before
We hope you'll have fun with our party…we know we will!

 And remember…each link you share here will be  shown on each of the blogs listed below… 
Whole Foods | Real Families
Walking on Sunshine Recipes
Let's start with the recipes that received the Most Clicks
#1 Chili Cheese Dog Cups from The Everyday Home Blog
#2 Sweet and Spicy Guacamole Shrimp Tacos from ABC Creative Learning
#3 Hot Cocoa on a Stick from Simply Designing
Here are the Recipes that your Hosts LOVED
Liz LOVED Valentine's Day Candy Bark from Kids Activities Blog
Cynthia LOVED Everything Popovers from Living La Vida Holoka
Lois LOVED Gorgeous Meringue Cookies from Tabler, Party of Two
Rose LOVED Hot Cocoa on a Stick from Simply Designing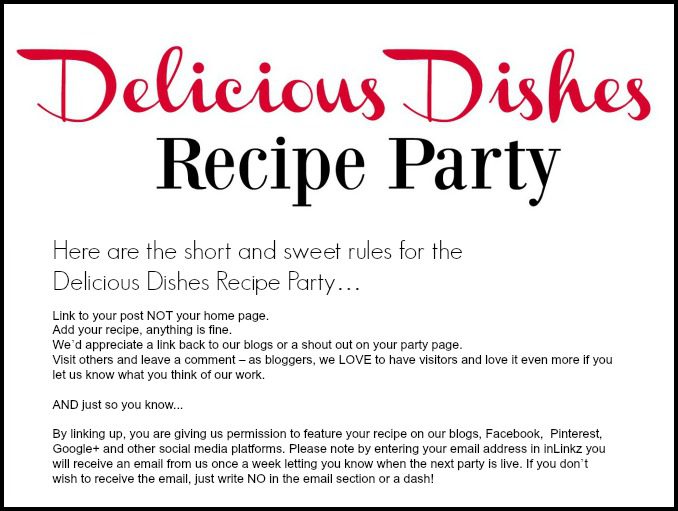 Don't forget to follow us on Pinterest!  
We pin all your amazing recipes! 
Now let's get this Delicious party started!  
 Eliot Martin is a book lover and a public relations graduate. He currently lives in the Phoenix area, where he spends most of his time playing video games or reading a good book. He enjoys going to comic cons and spending time with his friends and family, and when he is not writing for his own cooking blog, he keeps our readers hooked with his articles.