Valentine's Day is quickly approaching! Do you cook a special dinner for your man? We often celebrate with a family meal and also a special meal for just us, but sometimes figuring out what to cook is a challenge. So this year I decided to be prepared, and I thought you might enjoy what I found.
Get ready for some mouth watering Manly Recipes that are perfect for Valentine's Day, Father's Day or any special occasion. 
Whether you are looking to serve a Steak Dinner, some Ribs or even an easy Slow Cooker Meal, here are 20 that are sure to please you and your man!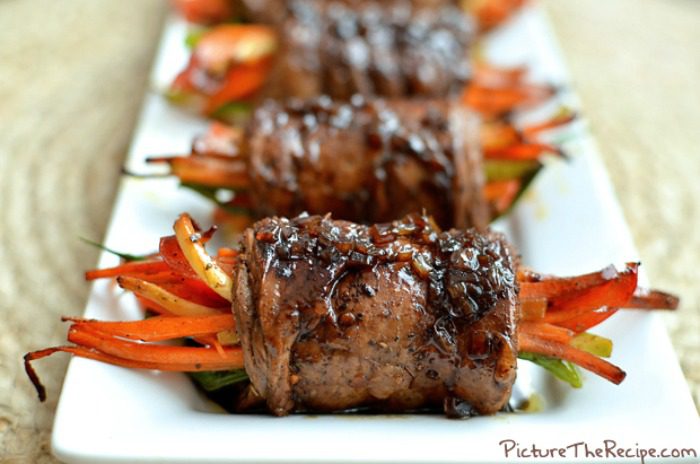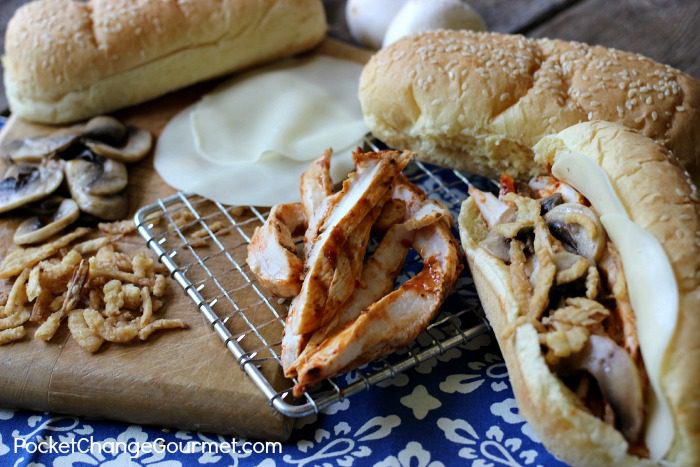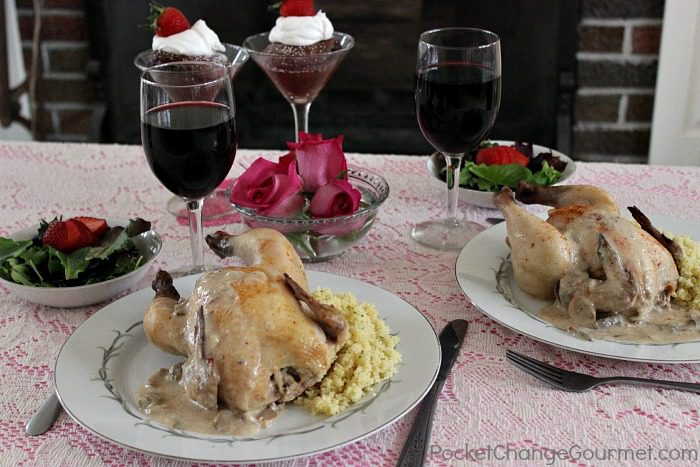 Honey Garlic Pork Chops from  The Country Cook
Steak and Eggs – perfect for Valentine's Day Breakfast
Now that you have your man fed, here are some recipes you might like for the Kids!
In addition to being a skilled and passionate chef, Caroline is an awesome mother of two. In her spare time, Caroline pursues her passion for cooking by experimenting with new dishes and developing some of her very own. Her expertise and research are then condensed into comprehensive, easy-to-read guides and resources for readers who are looking for budget-friendly recipes for the whole family.