Oh the Turkey…the stuffing…potatoes and of course…the desserts! I can hardly wait! Do you have your Thanksgiving Menu all planned? In case you don't, I have some recipes that you will want to add to your list and don't forget about the Thanksgiving Leftovers!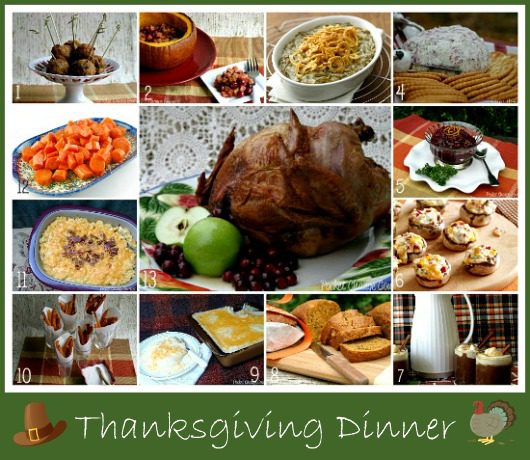 Thanksgiving Dinner Recipes
And here are a few delicious ideas for Make-Ahead Breakfast, since you will be busy cooking Thanksgiving Dinner…
 Eliot Martin is a book lover and a public relations graduate. He currently lives in the Phoenix area, where he spends most of his time playing video games or reading a good book. He enjoys going to comic cons and spending time with his friends and family, and when he is not writing for his own cooking blog, he keeps our readers hooked with his articles.