I can remember a time when money was its tightest in my home. I rarely had extra funds leftover after payday and had to be very careful where I spent my money. I knew that my grocery budget would need to be tightened. So, the first thing I did was search for dinners that could be made from what we had on hand. This became my very first weekly menu plan. 
I learned very early on that planning inexpensive meals like Old Fashioned Homemade Pancakes and Make Ahead Sloppy Joes, would save me big on my grocery budget. Luckily for you, we've made the planning part easy. All you have to do is follow the menu plan and watch the savings grow!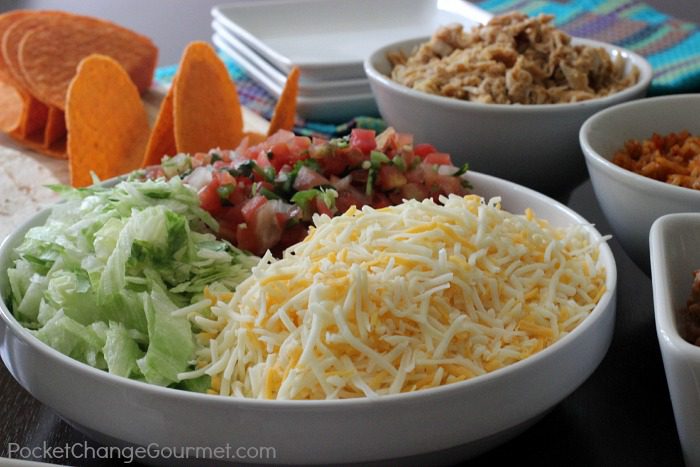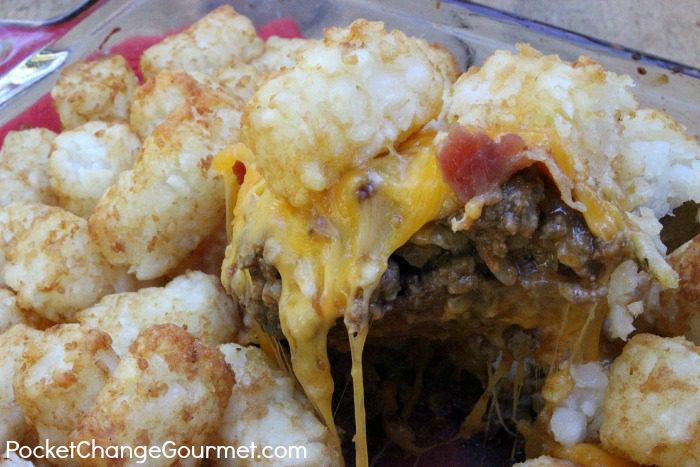 Sunday – Chicken N' Noodles, Mashed Potatoes, Green Beans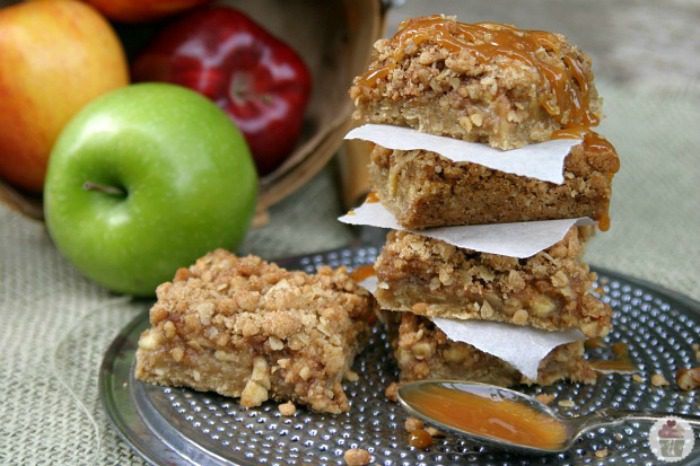 Head on over and grab your Printable Menu Plan for a quick reference when you head to the store! Or save it to your computer for easy access to all the recipes!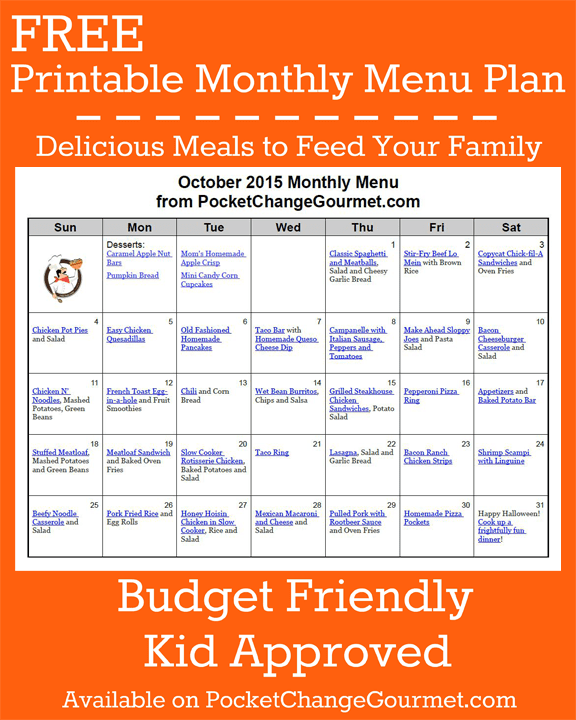 Mark is a self-taught cook specializing in Asian cuisine. Mark's passion for food began at a young age when his parents finally allowed him to attempt cooking. Since then, he's found himself experimenting in the kitchen, watching cooking shows, and reading food blogs. Mark lives in Toronto, Canada, where he works as a restaurant chef.