With much of the country enjoying a hot summer, the oven is the last thing we want to be using when cooking dinner in the evening. That's why all meals during this weekly menu plan come can be made on the stove (and most quickly) or in the slow cooker. The quicker you can get dinner on the table, the cooler your home stays. Unless you are living where it's been cool and rainy for the past couple of weeks. If that's the case, enjoy dinner outside when you can and try to make the best of it.

One family favorite is "Breakfast for Dinner" night. The kids love it so much, we've even had a "Breakfast All Day" a time or two. Monday is one the kids and I both enjoy. However, while I'm making those wonderful pancakes, I just might be dreaming of two of my all-time favorite meals – Quesadillas and Fried Chicken! It's going to be a delicious week!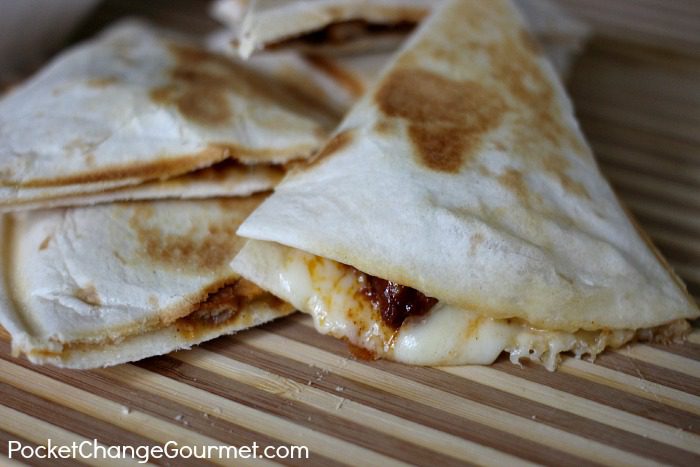 Head on over and grab your Printable Menu Plan for a quick reference when you head to the store! Or save it to your computer for easy access to all the recipes!
Mark is a self-taught cook specializing in Asian cuisine. Mark's passion for food began at a young age when his parents finally allowed him to attempt cooking. Since then, he's found himself experimenting in the kitchen, watching cooking shows, and reading food blogs. Mark lives in Toronto, Canada, where he works as a restaurant chef.