Whenever I have a busy week, I always find that my favorite meals end up on the menu. And that is because they either come from the crockpot or they are breakfast-for-dinner recipes. I'm just like my kids; I get excited when I can have eggs, bacon or pancakes for dinner! This week you'll find a delicious breakfast item for dinner along with a couple of crockpot meals that will help this hectic time of year go by a bit more smoothly.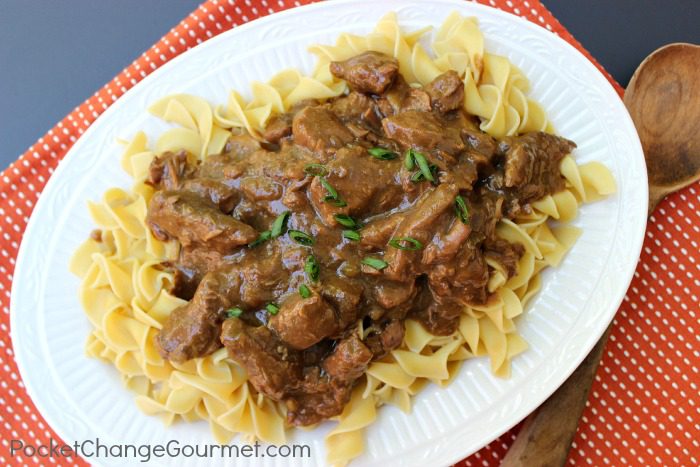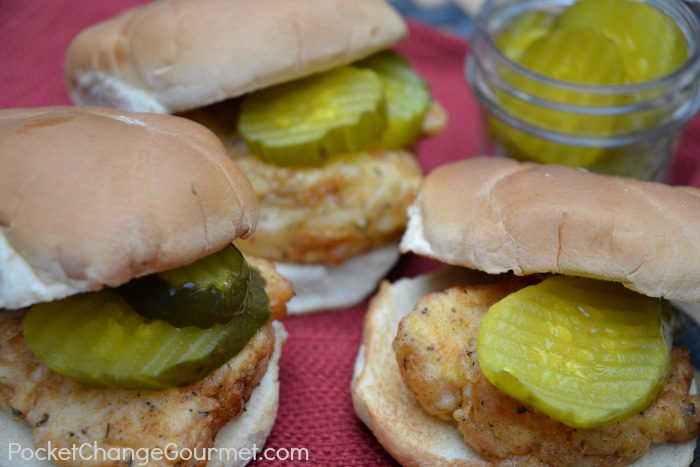 Head on over and grab your Printable Menu Plan for a quick reference when you head to the store! Or save it to your computer for easy access to all the recipes!
In addition to being a skilled and passionate chef, Caroline is an awesome mother of two. In her spare time, Caroline pursues her passion for cooking by experimenting with new dishes and developing some of her very own. Her expertise and research are then condensed into comprehensive, easy-to-read guides and resources for readers who are looking for budget-friendly recipes for the whole family.