We just love creating memories with our boys! Over the years we have created quite a few, but I have to say that our Valentine's Day traditions are some of my favorites. Along with the Love Buckets that I give them, we always have a fun meal, it's usually dinner, but I have also served them Valentine's Day Breakfast, especially if the special day falls on the weekend.
Today I have some Valentine Food Ideas for Kids that I'm sure you and the kids will love!
Let's kick off the day right…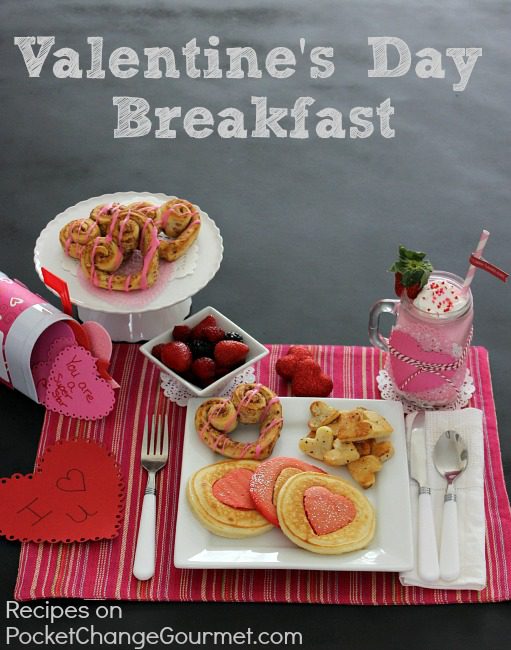 Valentine's Day Breakfast Ideas for Kids
Valentine's Day Lunch Ideas for Kids
Valentine's Day Dinner Ideas for Kids
Valentine's Day Dessert for Kids
Mark is a self-taught cook specializing in Asian cuisine. Mark's passion for food began at a young age when his parents finally allowed him to attempt cooking. Since then, he's found himself experimenting in the kitchen, watching cooking shows, and reading food blogs. Mark lives in Toronto, Canada, where he works as a restaurant chef.