Now that the Big Game is over and Valentine's Day will be behind us, it's time to focus a little more on hearty meals. Everything on the menu this week is super delicious and yummy. Like anyone even questioned that, right? I look forward to making this week's meals and I'm sure you do as well. The meal for Monday, Barbecue Meatballs, is one of my favorites! This week's weekly menu plan will keep everyone full and happy!
I have to get this posted because the meals this week are making my mouth water. I've always enjoyed what we have on the menu but this week's are some of my favorites. I hope you find a few recipes your family will devour as well. Who are we kidding? I know they'll love these recipes because they are All American hearty meals. Enjoy this week's weekly menu plan and let me know what you thought.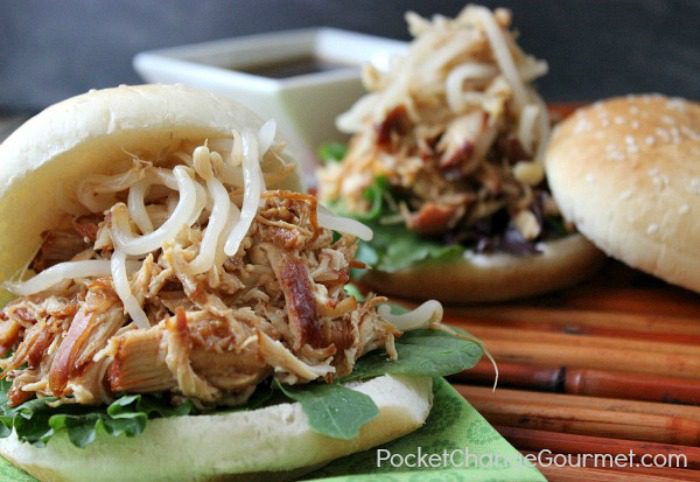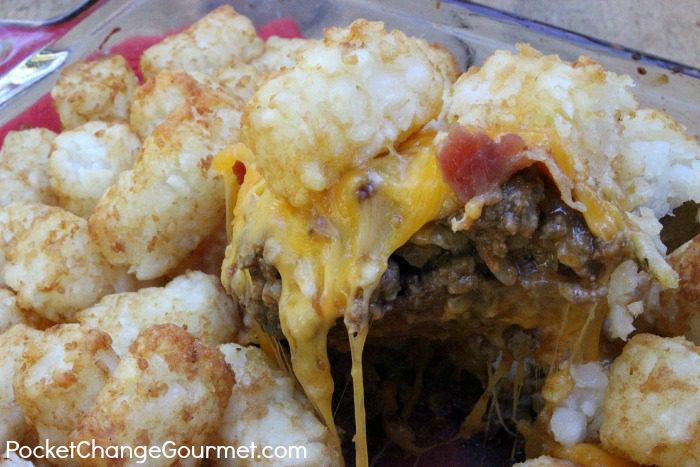 Need more recipes?
Head on over and grab your Printable Menu Plan for a quick reference when you head to the store! Or save it to your computer for easy access to all the recipes!
Brandon Dott is a chef who focuses on authentic American comfort food, from fried chicken to rich chocolate cake. He believes in the power of food to bring people together, and that food with soul can make the world a better place.