Cinco de Mayo is celebrated on May 5th. It's the Mexican holiday celebrating the Battle of Puebla. We love Mexican food, and take any chance we have to enjoy it. Today we are sharing Cinco de Mayo Food Ideas with you including Main Dishes, Snacks, Sides, Cocktails, Kid Friendly Drinks, and of course Desserts.

Whether you are heading to a Cinco de Mayo Party, or just having a fun dinner at home with your family, we have you covered! And honestly, these recipes are perfect any time of year, not just on Cinco de Mayo, but it's always great to have an excuse to celebrate!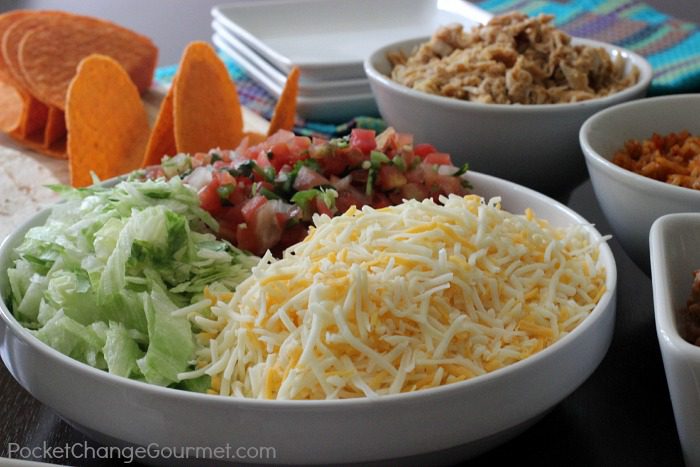 Cinco de Mayo Main Dishes
Cinco de Mayo Snacks and Sides
Cinco de Mayo Drinks
Whip up one of these Cinco de Mayo Desserts including Easy Fried Ice Cream, Cinco de Mayo Cupcakes, Tres Leches Dessert and more!