Hosting Christmas Brunch, whether it's for family or guests doesn't have to be difficult or cost a lot of money! Grab one of these EASY Christmas Brunch Recipes to use!
Do you know what you are serving for Christmas? How about Christmas Breakfast?  Whether it's a grand brunch or just breakfast in front of the tree…we have some yummy ideas for you!
My Mom always served a delicious breakfast on Christmas morning, right after we opened presents, it was a tradition that I carry on with my family.

Christmas Brunch Main Dishes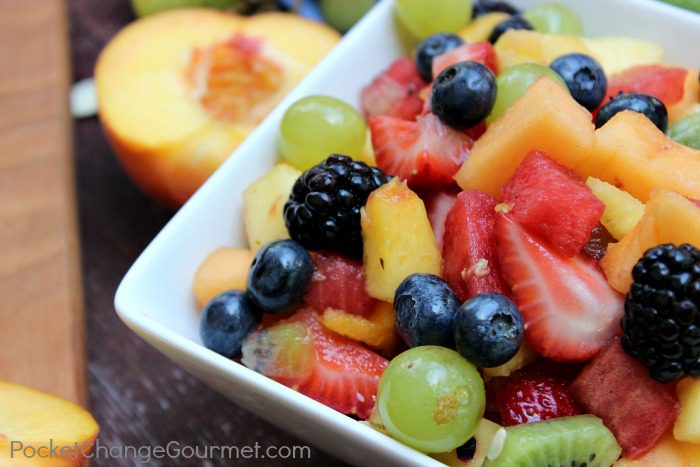 Christmas Brunch Fruit
Christmas Brunch: Bread, Coffee Cake, Muffins
Christmas Brunch Doughnuts and Rolls
Christmas Brunch Drinks
And for the kids, this Snowman Breakfast is so fun!
The Christmas Kiddie Breakfast will bring a smile to everyone's face!
 Eliot Martin is a book lover and a public relations graduate. He currently lives in the Phoenix area, where he spends most of his time playing video games or reading a good book. He enjoys going to comic cons and spending time with his friends and family, and when he is not writing for his own cooking blog, he keeps our readers hooked with his articles.