As we venture into this new year, we wanted to take one more look back at 2013. It was an amazing year of growth for Pocket Change Gourmet, and we are really looking forward to sharing more Budget Friendly Recipes with you!
We would love to have you join the conversation over on Facebook and for even more recipes, follow us on Pinterest.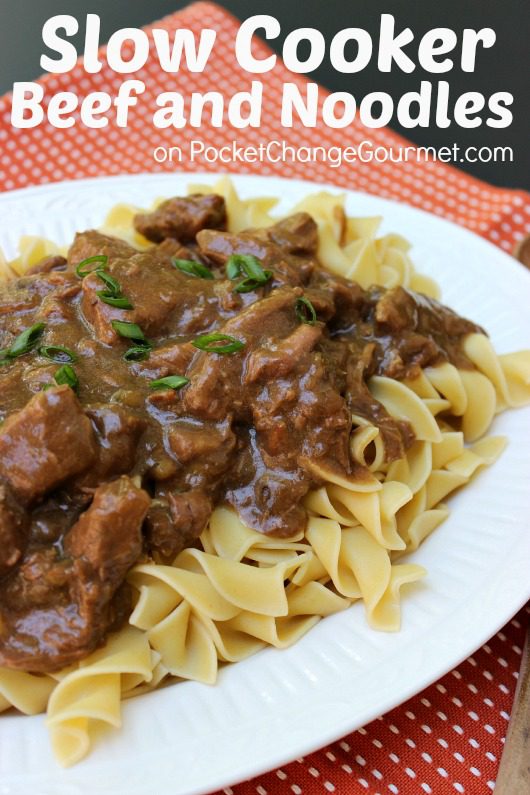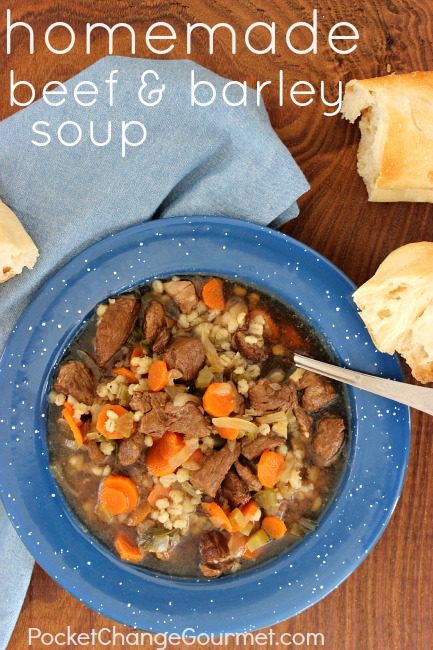 Did you have a favorite?
Anna Bolt is an avid reader and writer who enjoys working on projects in her spare time. She currently works in social media management in addition to cooking. She mostly enjoys working on articles about cooking, movies, music, and pop culture. In her spare time, Anna enjoys preparing fancy meals for the entire family.