It's turkey time! Make sure to grab yours early for the best deal! We're super excited for Thanksgiving to arrive, but we have a few more meals before it does.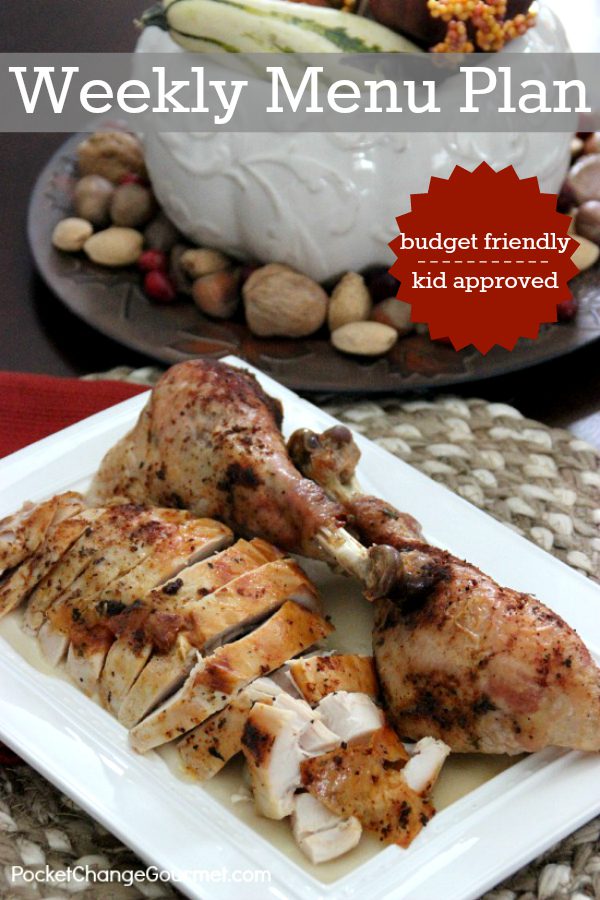 Just because you're saving room for the real feast doesn't mean you can't enjoy these meals before the big day.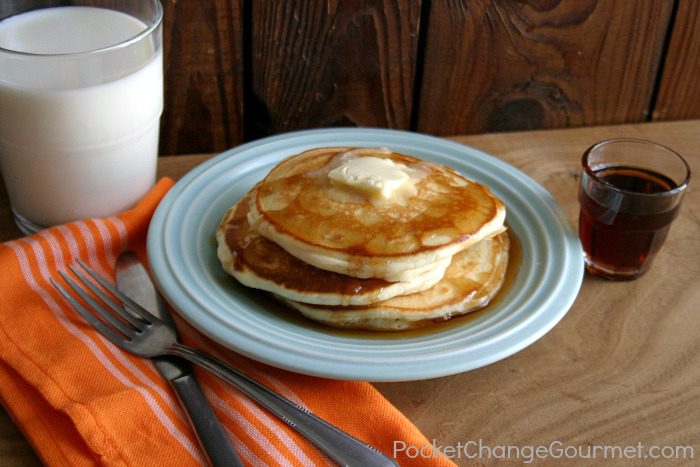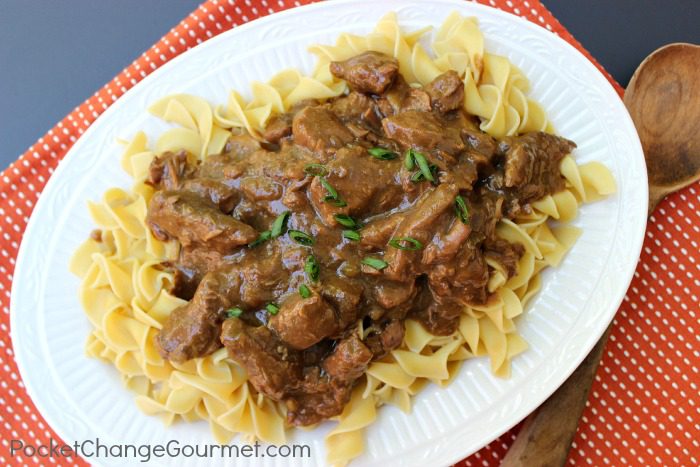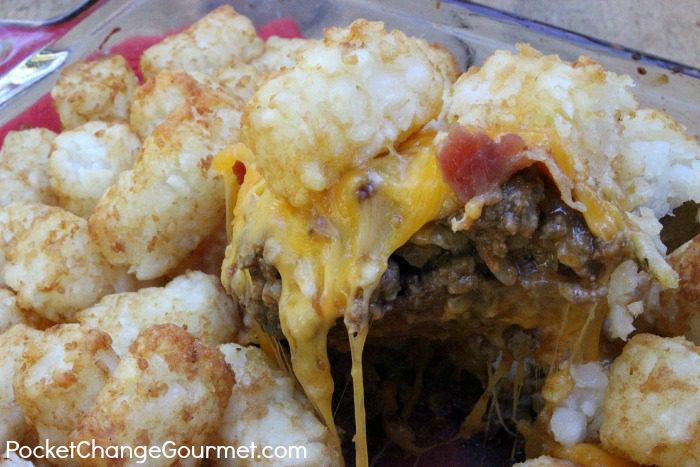 Head on over and grab your Printable Menu Plan for a quick reference when you head to the store! Or save it to your computer for easy access to all the recipes!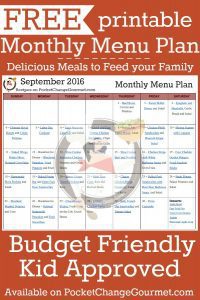 3+ Years of Monthly Menu Plans
 Eliot Martin is a book lover and a public relations graduate. He currently lives in the Phoenix area, where he spends most of his time playing video games or reading a good book. He enjoys going to comic cons and spending time with his friends and family, and when he is not writing for his own cooking blog, he keeps our readers hooked with his articles.