Somebody please slow down the time! The school year has come to an end for our college boys, and just a few weeks left for our High School student, time just flies by, doesn't it? As busy as we all are, I'm once again thankful for a Menu Plan so I don't need to think about what's for dinner.
We have been trying to eat a little healthier lately and this time of year is a perfect time. This week we have a favorite Healthy Taco Salad, and a Meatless Meal to start us off. Then an easy Mexican meal for Wednesday, Slow Cooker Chicken Sandwiches on Thursday and for Friday Pizza Sliders. We finish up the week with a favorite Grilled Burger and everyone's favorite Chicken Strips.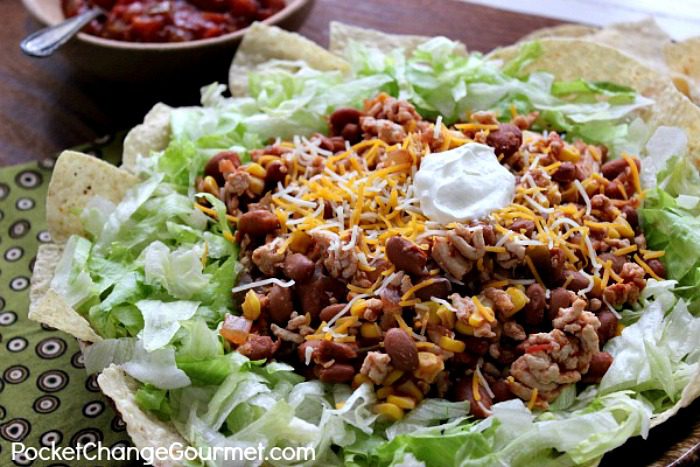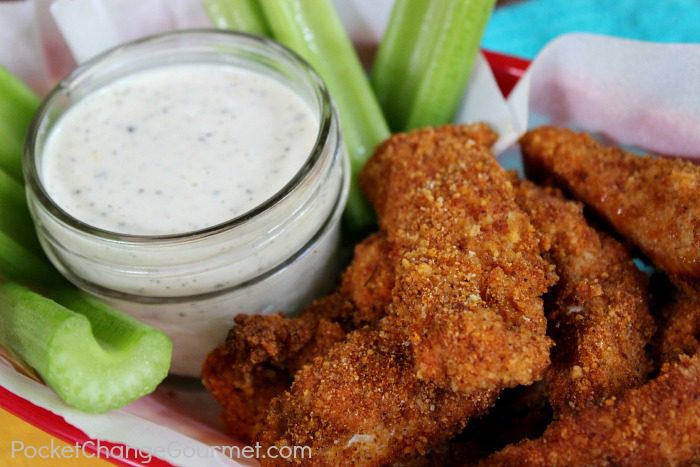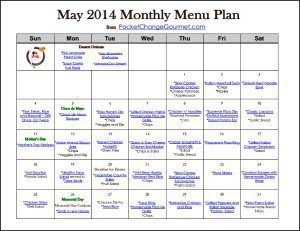 Head on over and grab your Printable Menu Plan for a quick reference when you head to the store! Or save it to your computer for easy access to all the recipes!
In addition to being a skilled and passionate chef, Caroline is an awesome mother of two. In her spare time, Caroline pursues her passion for cooking by experimenting with new dishes and developing some of her very own. Her expertise and research are then condensed into comprehensive, easy-to-read guides and resources for readers who are looking for budget-friendly recipes for the whole family.