This Weekly Menu Plan includes delicious Slow Cooker meals, dinners the kids will love and you even get to fire up the grill. We are finishing up the month, watch for the April Menu Plan to be posted on March 31st.

Menu plans are a lifesaver in my home. Life is very busy for me these days and without a menu plan prepared in advance, I would be serving my family less than ideal foods for dinner. By planning ahead of time, I know I can give my family wholesome meals that keep me within my budget without a great deal of stress. I also know that with these menu plans, everyone in the family is going to love each meal that I prepare.
I like to plan for make-ahead, freezer or slow cooker meals to be on my busiest days each week. I'll be putting this together Sunday night so I can pop it in the oven right before dinner on Monday. I might even leave a note to have my son do it so it's truly a stress free night!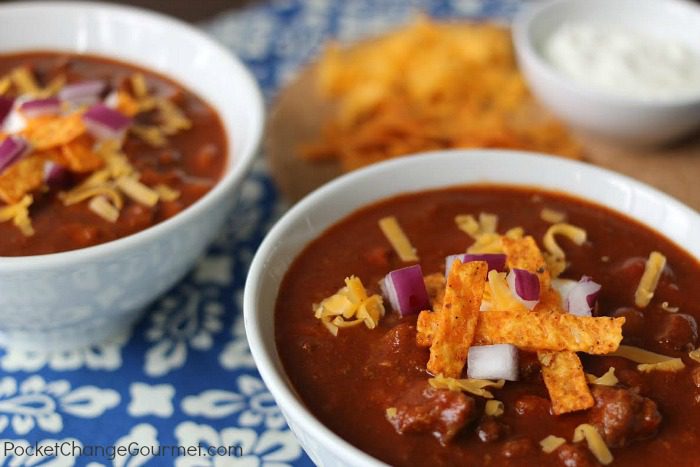 Monday – Slow Cooker Chili and Cornbread (use leftover for Hot Dog Bar tomorrow)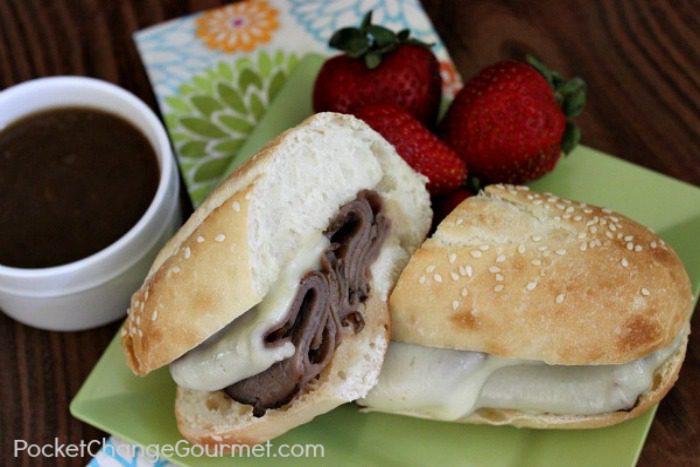 Need more recipes?
Head on over and grab your Printable Menu Plan for a quick reference when you head to the store! Or save it to your computer for easy access to all the recipes!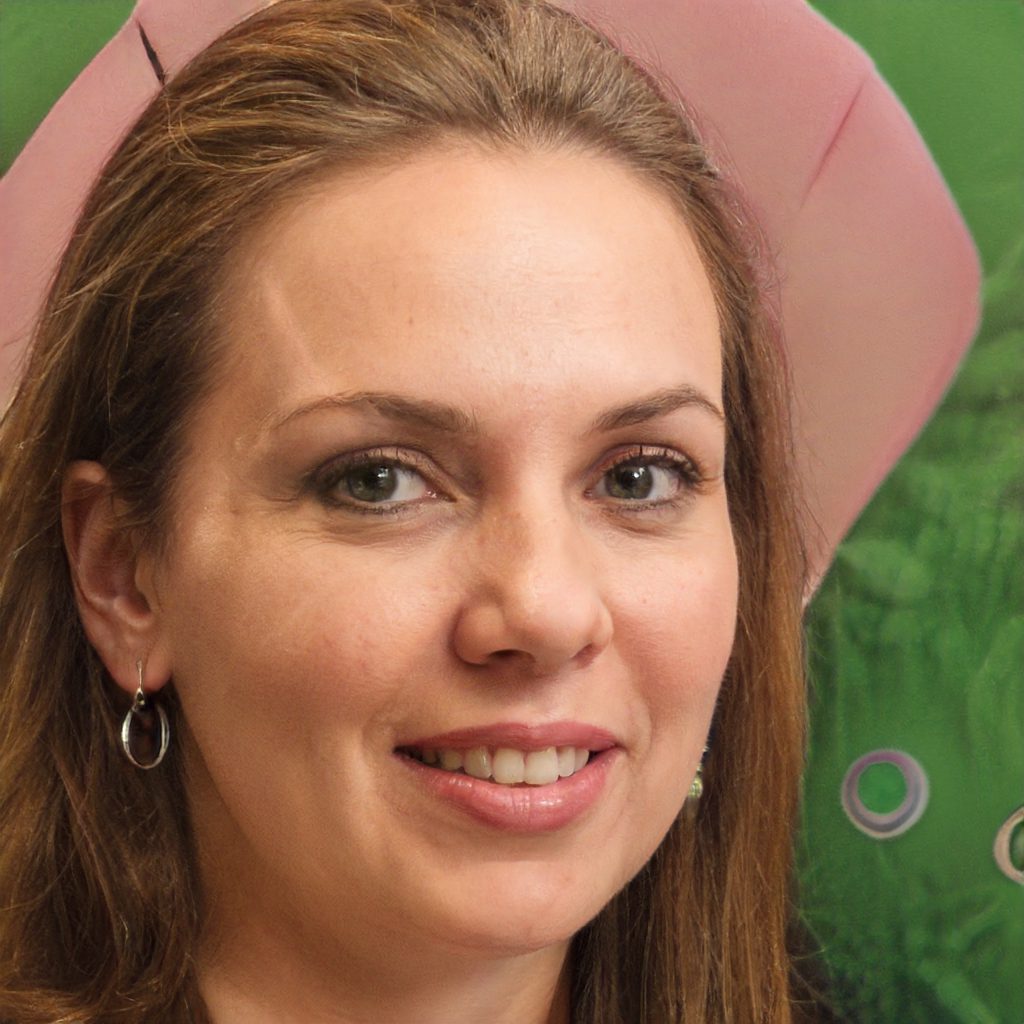 Anna Bolt is an avid reader and writer who enjoys working on projects in her spare time. She currently works in social media management in addition to cooking. She mostly enjoys working on articles about cooking, movies, music, and pop culture. In her spare time, Anna enjoys preparing fancy meals for the entire family.