Happy Friday my friends! Well our Summer is buzzing right along, how about you? It always goes way too fast, doesn't it? We continue to add easy recipes to our Weekly Menu Plan, being in the kitchen for long hours during the Summer just isn't something I want to do. This week we start with a beef sandwich, then an easy casserole, some grilling and we celebrate our youngest son's birthday, he will be 17 on Thursday. I have no idea how that happened.
There is also an extra day in this Menu Plan, since the last day of June is on a Monday. Watch for the July Menu Plan next Friday. Enjoy your weekend!

Thursday – Birthday Dinner for Youngest Son –  Cowboy Hot Dogs, Pizza Dip, Chips and Ice Cream Sundae Bar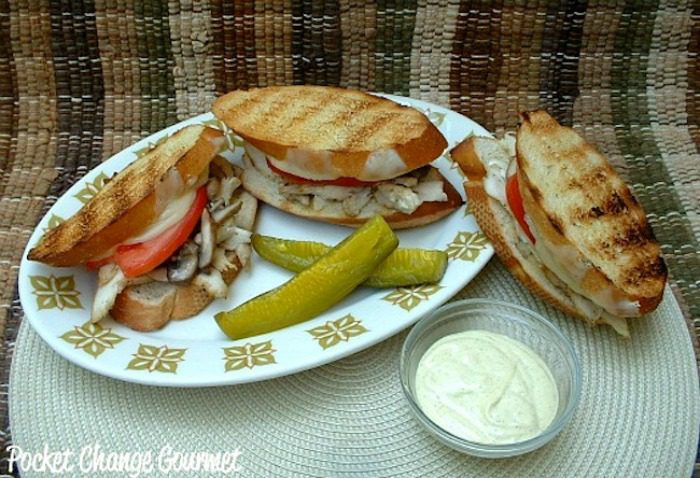 Watch for the July Menu Plan coming next Friday!
Head on over and grab your Printable Menu Plan for a quick reference when you head to the store! Or save it to your computer for easy access to all the recipes!
In addition to being a skilled and passionate chef, Caroline is an awesome mother of two. In her spare time, Caroline pursues her passion for cooking by experimenting with new dishes and developing some of her very own. Her expertise and research are then condensed into comprehensive, easy-to-read guides and resources for readers who are looking for budget-friendly recipes for the whole family.