Hope you all enjoyed your holiday! We are a couple days behind with the Menu Plan because of the holiday, but it starts tomorrow, so it's all good! We have an easy menu planned this week since we all have a busy Summer going on.
Be sure to enter our newest Giveaway which ends on Friday, the 11th. And we would love for you to join our Facebook Group to share your recipes and kitchen tips!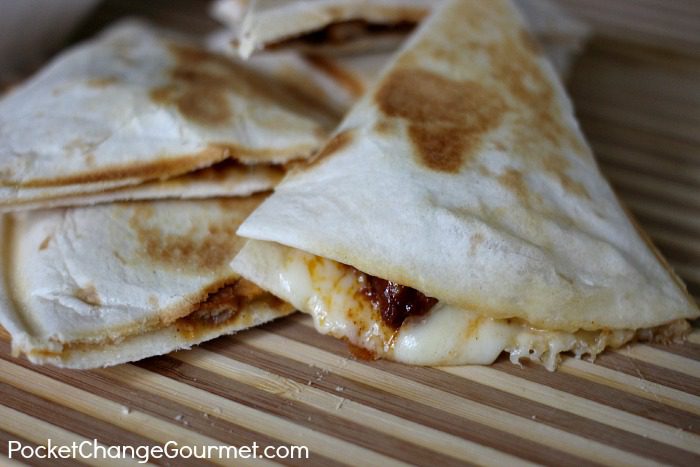 Head on over and grab your Printable Menu Plan for a quick reference when you head to the store! Or save it to your computer for easy access to all the recipes!
Brandon Dott is a chef who focuses on authentic American comfort food, from fried chicken to rich chocolate cake. He believes in the power of food to bring people together, and that food with soul can make the world a better place.