Well we are winding down the month of July. Can you believe how fast it goes? It seems like after the 4th of July holiday is over, the rest of summer is gone in a blink of the eye. Our Weekly Menu Plan helps give us more time to enjoy the rest of the long summer days.

Remember the double batch of meatballs we made a couple weeks ago and put in the freezer? It's time to bring them out, toss them in the Slow Cooker and add your favorite BBQ Sauce to them.
Whether you are heading to the park for dinner, or enjoying it at home, the Taco Salad on the menu this week will quickly become a hit.
Wednesday-  Taco Salad, Chips and Salsa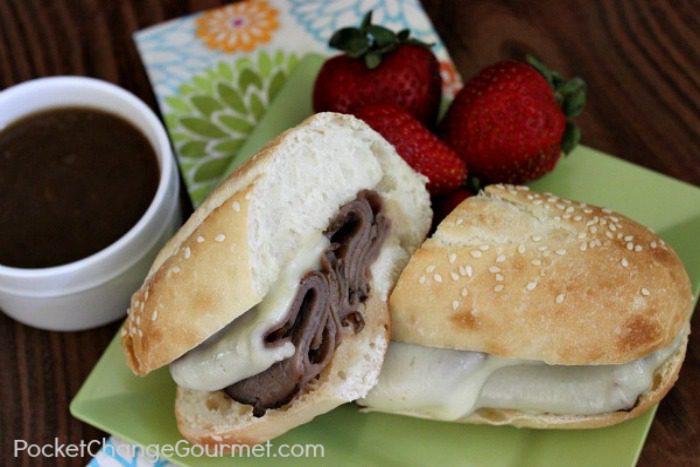 Check out our July Menu Plan – Watch for the August Menu Plan coming on Friday, July 29th.
Head on over and grab your Printable Menu Plan for a quick reference when you head to the store! Or save it to your computer for easy access to all the recipes!
In addition to being a skilled and passionate chef, Caroline is an awesome mother of two. In her spare time, Caroline pursues her passion for cooking by experimenting with new dishes and developing some of her very own. Her expertise and research are then condensed into comprehensive, easy-to-read guides and resources for readers who are looking for budget-friendly recipes for the whole family.