Well here we are again…another week has just flown by. Our Weekly Menu Plan this week is one that I'm actually excited about. You know how sometimes you just dread cooking dinner because nothing sounds good, or you are tired of making the same old thing? Yup…me too!
But this week may just be different, as we kick off the week with Breakfast for dinner which is always a hit, we all love this Ham & Egg Casserole and I love how easy it is! Then a copycat recipe of Panera's Broccoli Cheese Soup to warm us up since we are currently in the single digits here in Indiana.  We kick up the middle of the week with a couple ethnic recipes, throw in a baked potato bar on Saturday, then a classic comfort recipe – Lasagna, for Sunday.
Don't miss our weekly series on Kitchen Organization – helping you get organized every Tuesday!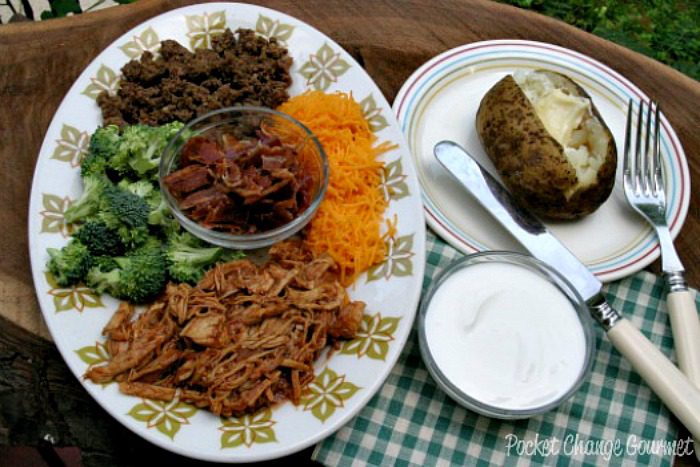 Sunday – Classic Lasagna, Salad and Garlic Bread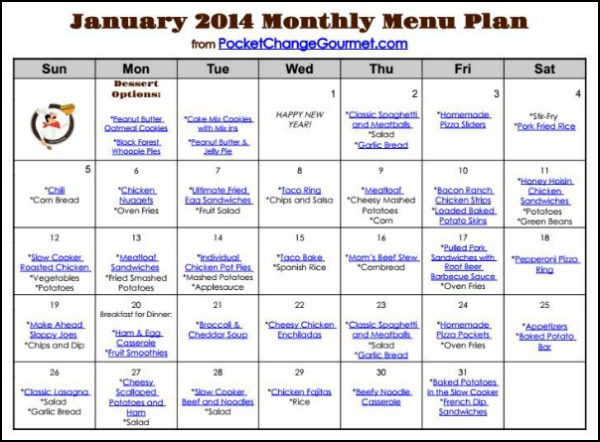 Head on over and grab your Printable Menu Plan for a quick reference when you head to the store! Or save it to your computer for easy access to all the recipes!
 Eliot Martin is a book lover and a public relations graduate. He currently lives in the Phoenix area, where he spends most of his time playing video games or reading a good book. He enjoys going to comic cons and spending time with his friends and family, and when he is not writing for his own cooking blog, he keeps our readers hooked with his articles.