Is it really the last week of the month already? Time just flies…doesn't it? Watch for our February Menu Plan next Friday! We continue to enjoy Comfort Food during our cold Winter days. This week's menu plan starts with a favorite with Doug and the boys – Scalloped Potatoes and Ham, a Slow Cooker recipe that has only a few ingredients, Mexican night on Wednesday and we finish the week out with Soup and Sandwiches.
We continue to work on organizing our kitchens with the weekly series on Kitchen Organization every Tuesday!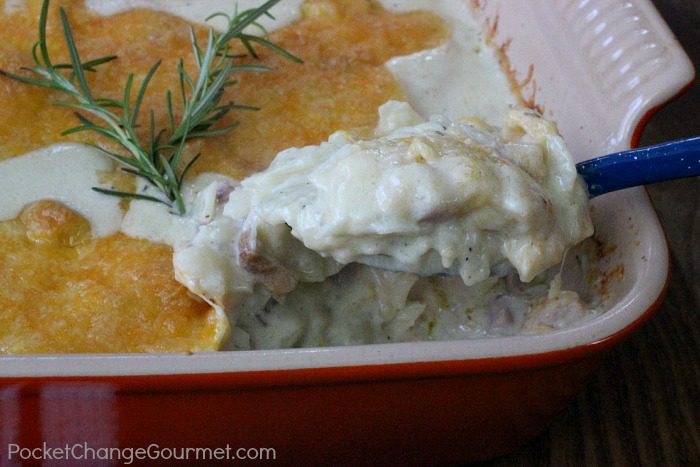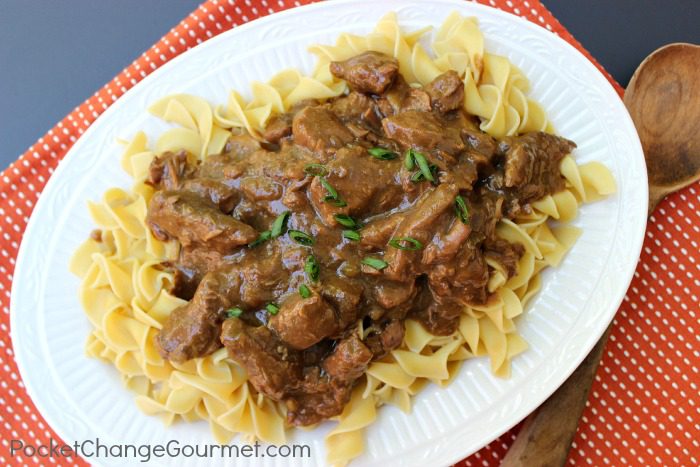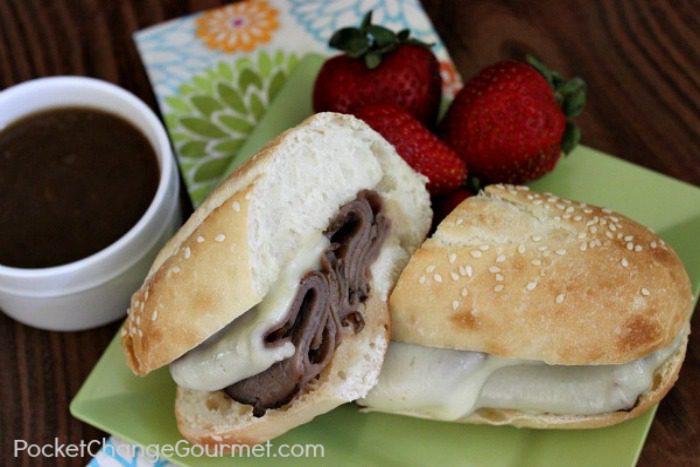 Watch for the February Menu Plan on Friday, January 31st. In case you missed any recipes this month…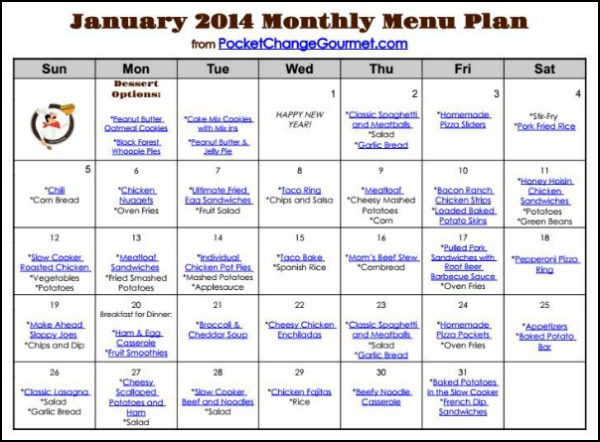 Head on over and grab your Printable Menu Plan for a quick reference when you head to the store! Or save it to your computer for easy access to all the recipes!