I love our weekly meal plan! It makes it so easy to stay on our food budget for the month, even when our schedule gets interrupted by family and school commitments I know I can get right back on track.
We've loaded this week's meal plan with all of our family favorites. A Copy-Cat recipe that will have you wondering if you'll ever need to go out to eat again, our sons favorite chicken wing recipe and Sunday's dinner is always a crowd pleaser.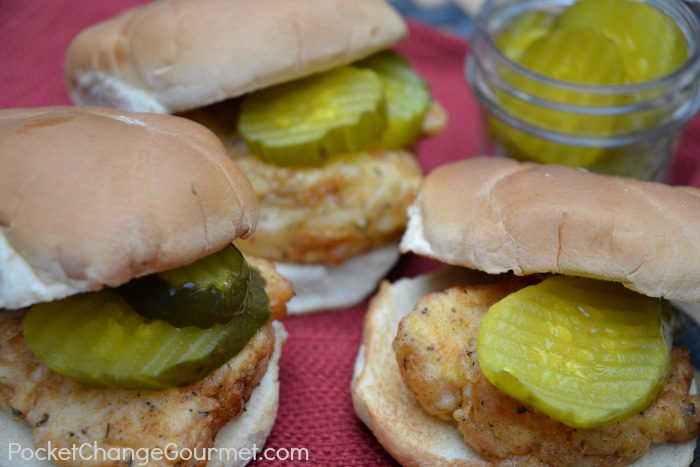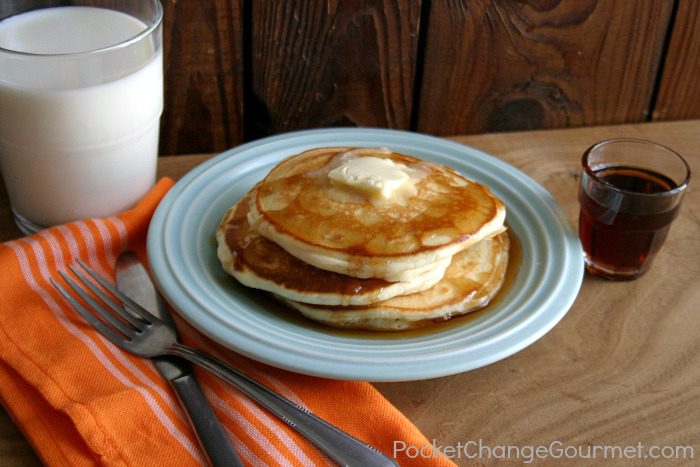 Friday – Shanghai Wings with Steamed Vegetables
Head on over and grab your Printable Menu Plan for a quick reference when you head to the store! Or save it to your computer for easy access to all the recipes!
 Eliot Martin is a book lover and a public relations graduate. He currently lives in the Phoenix area, where he spends most of his time playing video games or reading a good book. He enjoys going to comic cons and spending time with his friends and family, and when he is not writing for his own cooking blog, he keeps our readers hooked with his articles.