I love our weekly meal plan! It makes it so easy to stay on our food budget for the month, even when our schedule gets interrupted by family and school commitments I know I can get right back on track.
We've loaded this week's meal plan with all of our family favorites. A Copy-Cat recipe that will have you wondering if you'll ever need to go out to eat again, our sons favorite chicken wing recipe and Sunday's dinner is always a crowd pleaser.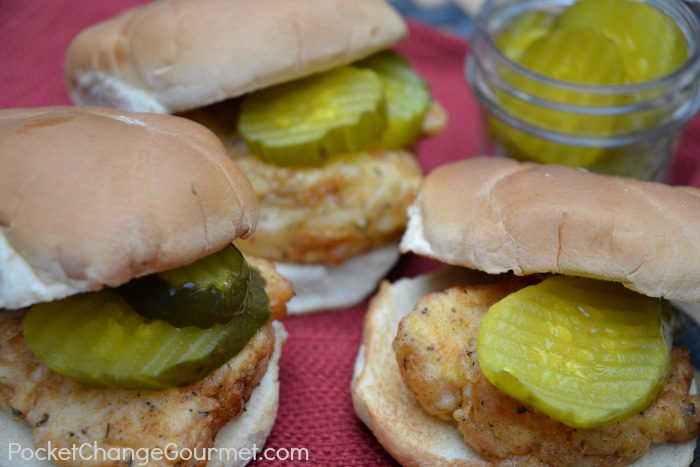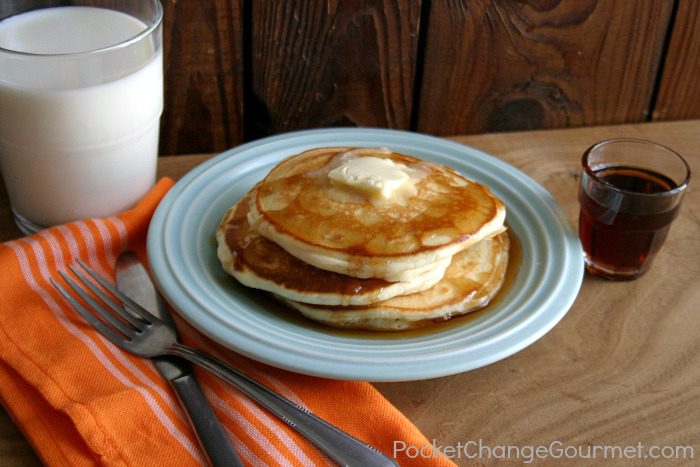 Friday – Shanghai Wings with Steamed Vegetables
Head on over and grab your Printable Menu Plan for a quick reference when you head to the store! Or save it to your computer for easy access to all the recipes!