We're having some special meals this week as we get set to celebrate a couple of family birthdays. The rest of the week we'll be keeping it pretty simple with a stew and of course the slow cooker will be getting some use this week as well. Enjoy your week and let's start getting into the holiday spirit…. it's not that long until the rush of the holidays will be testing you so keep your meal plan close.
Monday – Nick's Birthday (Happy 21st Birthday) Dinner – Shanghai Wings, Oriental Noodles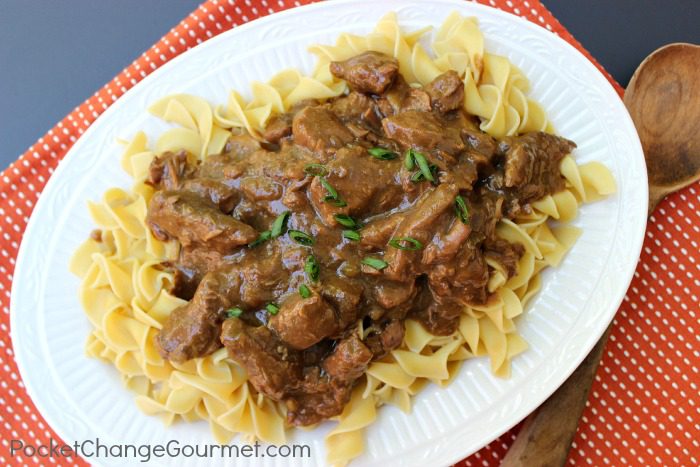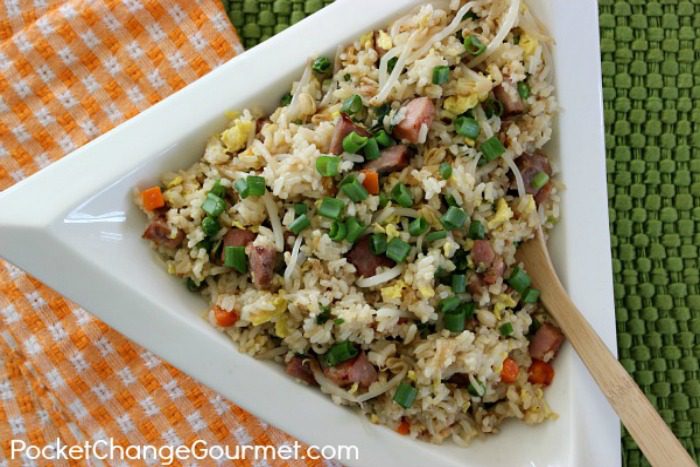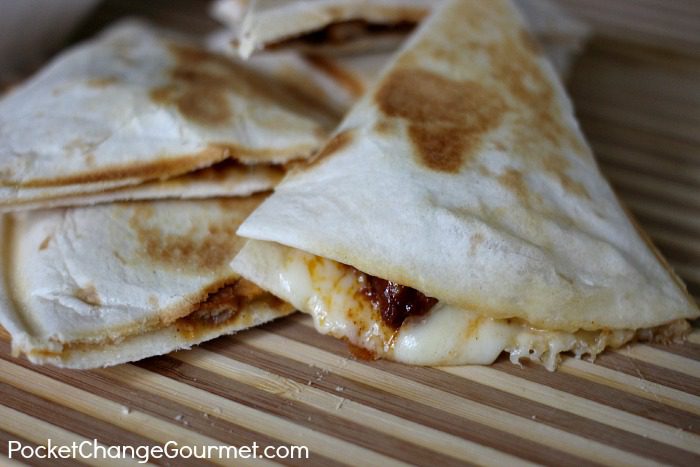 Friday – Doug's Birthday – Grilled Steak, Baked Potatoes & Veggie
Head on over and grab your Printable Menu Plan for a quick reference when you head to the store! Or save it to your computer for easy access to all the recipes!
 Eliot Martin is a book lover and a public relations graduate. He currently lives in the Phoenix area, where he spends most of his time playing video games or reading a good book. He enjoys going to comic cons and spending time with his friends and family, and when he is not writing for his own cooking blog, he keeps our readers hooked with his articles.