Lasagna was requested in my house the other night and fajitas are always a family favorite. This week we'll be enjoying both as well as another delicious comfort food with Slow Cooker Beef and Noodles. This just might be my favorite Weekly Meal Plan of the month!
When it's cold outside (and it sure has been this month), I'm all about the comfort food. This week, we'll definitely be enjoying this menu together as we keep inside as much as we can. We'll top that all off with a delicious berry cobbler for dessert that reminds me of home as a child.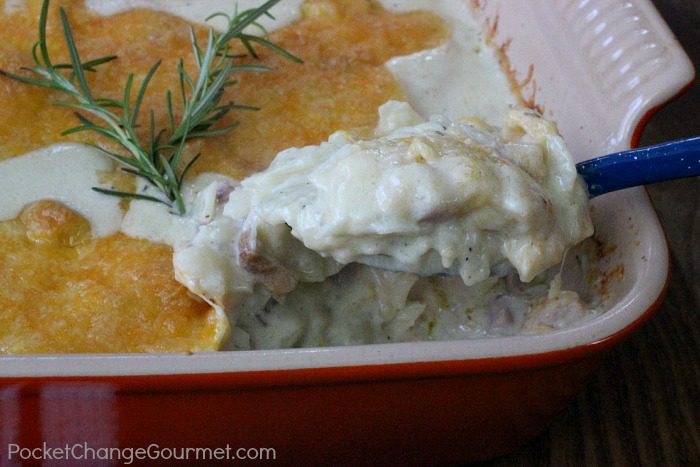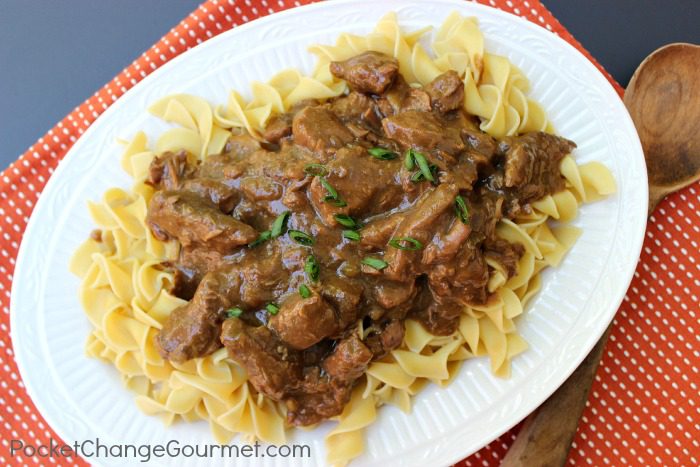 Saturday- Classic Lasagna, Salad and Garlic Bread
Head on over and grab your Printable Menu Plan for a quick reference when you head to the store! Or save it to your computer for easy access to all the recipes!
 Eliot Martin is a book lover and a public relations graduate. He currently lives in the Phoenix area, where he spends most of his time playing video games or reading a good book. He enjoys going to comic cons and spending time with his friends and family, and when he is not writing for his own cooking blog, he keeps our readers hooked with his articles.