This week's menu plan is perfect for Fall weather.  You'll find plenty of comfort foods like Breakfast for Dinner and Taco Soup. Once again, we've added a few coupons  you can print before you head out to shop.  Hopefully they'll help you save a little on your grocery bill.
Before we get started with the menu plan, we have a little update for you. While looking over the responses in the Reader Survey, we saw that you would like to have the Printable Menu on a calendar in grid form. Ask…and you shall receive…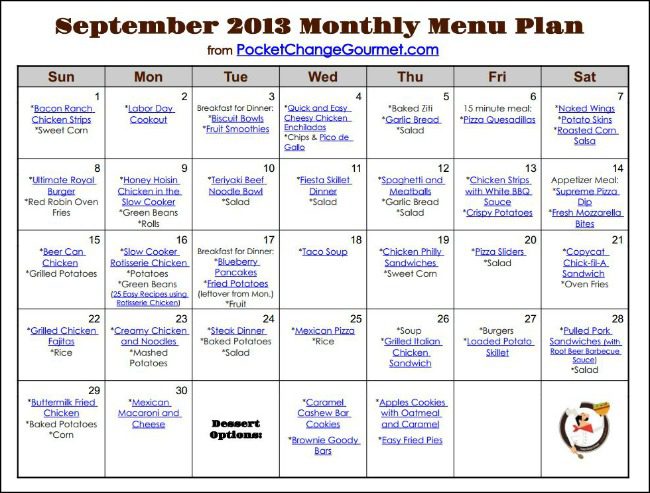 Head on over and grab your Printable Menu Plan for a quick reference when you head to the store! Or save it to your computer for easy access to all the recipes!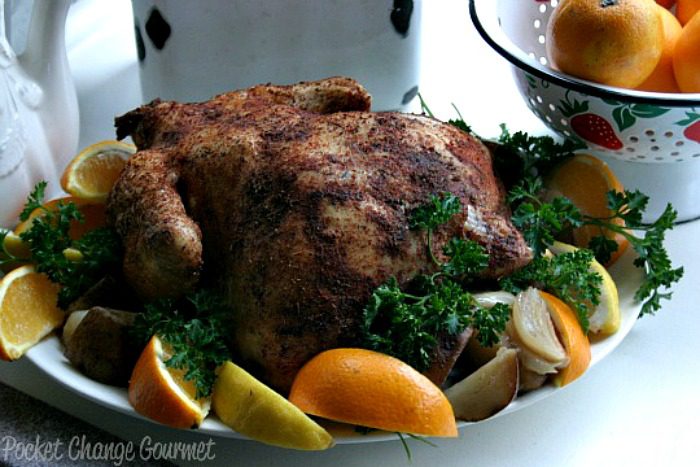 Tuesday – Breakfast for Dinner – Blueberry Pancakes, Fried Potatoes (leftover from Monday) and Fruit
Wednesday – Taco Soup – 15 minute meal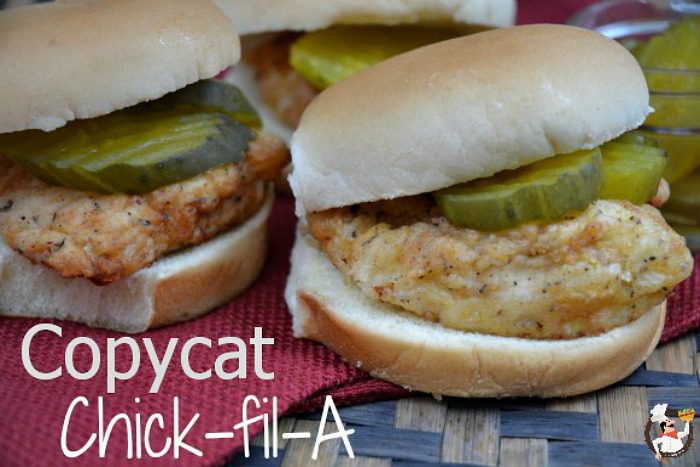 Need more recipes? Check out our September Menu Plan