This week's menu plan is perfect for Fall weather.  You'll find plenty of comfort foods like Breakfast for Dinner and Taco Soup. Once again, we've added a few coupons  you can print before you head out to shop.  Hopefully they'll help you save a little on your grocery bill.
Before we get started with the menu plan, we have a little update for you. While looking over the responses in the Reader Survey, we saw that you would like to have the Printable Menu on a calendar in grid form. Ask…and you shall receive…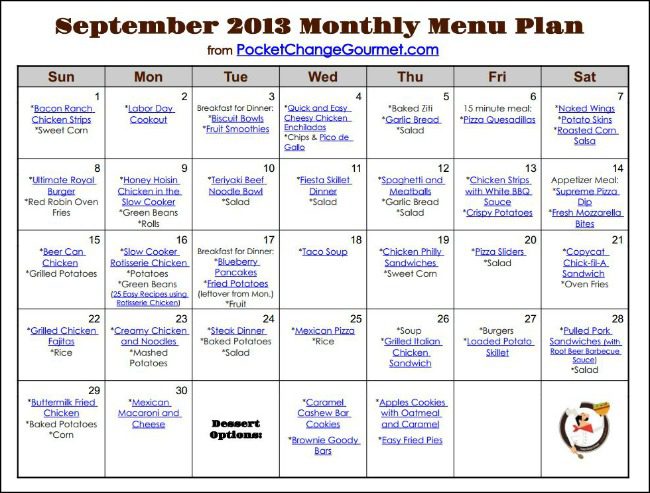 Head on over and grab your Printable Menu Plan for a quick reference when you head to the store! Or save it to your computer for easy access to all the recipes!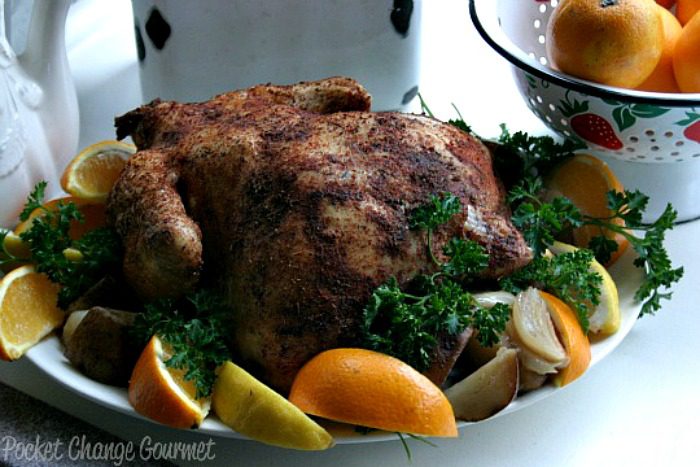 Tuesday – Breakfast for Dinner – Blueberry Pancakes, Fried Potatoes (leftover from Monday) and Fruit
Wednesday – Taco Soup – 15 minute meal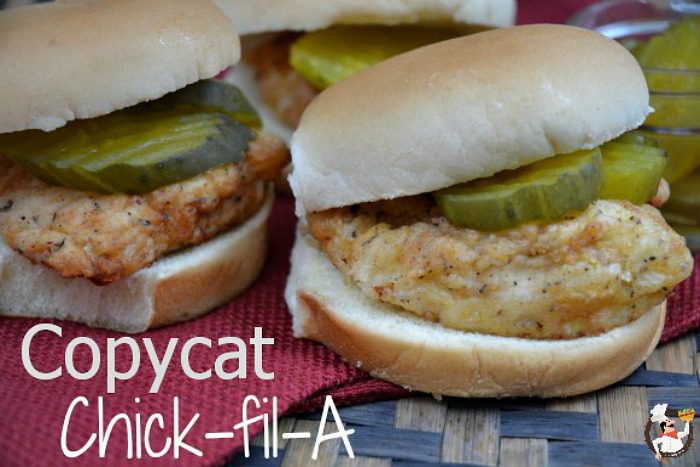 Need more recipes? Check out our September Menu Plan 
Brandon Dott is a chef who focuses on authentic American comfort food, from fried chicken to rich chocolate cake. He believes in the power of food to bring people together, and that food with soul can make the world a better place.