We're getting closer and closer to the witching hour: Halloween. This week we're pulling out all of our tricks so your family can have treats!

We've got all your comfort food needs met as fall continues this month.
Tuesday – Meatloaf , Mashed Potatoes and Green Beans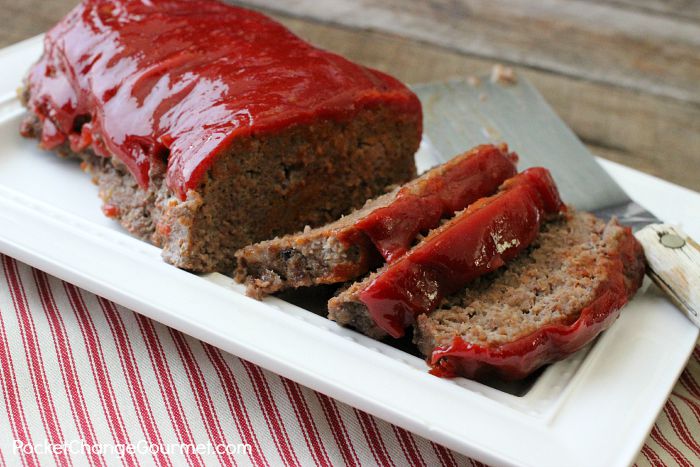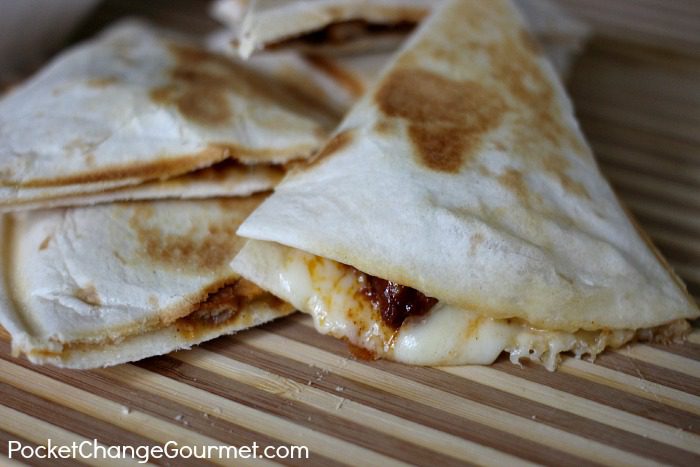 Head on over and grab your Printable Menu Plan for a quick reference when you head to the store! Or save it to your computer for easy access to all the recipes!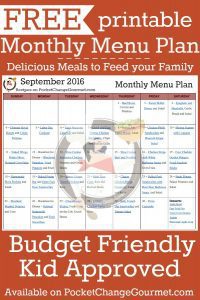 3+ Years of Monthly Menu Plans