Recently, an emergency pulled me away from home overnight. I returned early in the morning just as my boys were headed to school. I was exhausted -I'd been up for 24 hours at this point and I was planning on sleeping for the day. Thanks to my Weekly Menu Plan, I was able to have a hot, healthy dinner on the table that evening without any stress.
Each week, there is at least one slow cooker recipe- this week it is Beef Barley Soup -which helps your busy days run smoother. On the day that I was out all night, I came home, rearranged the plan so we could enjoy a meal from the slow cooker that evening. I prepared the recipe, then went to sleep for the day. I woke up later, refreshed and with a warm dinner ready to go. My emergency did not wreck our menu plan or our budget!
Tuesday – Nick's Birthday Dinner – Shanghai Wings, Oriental Noodles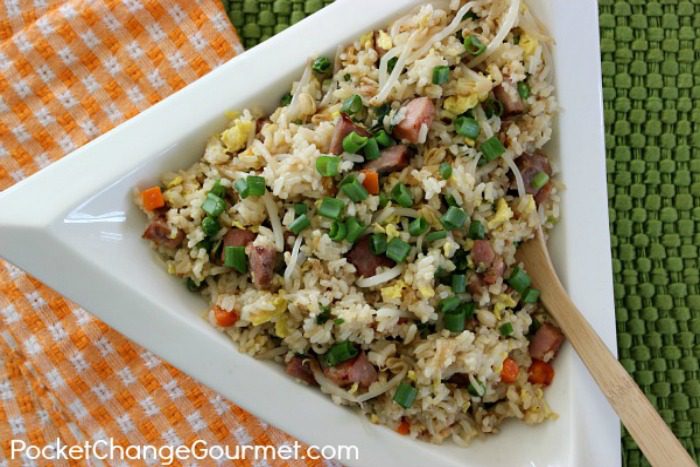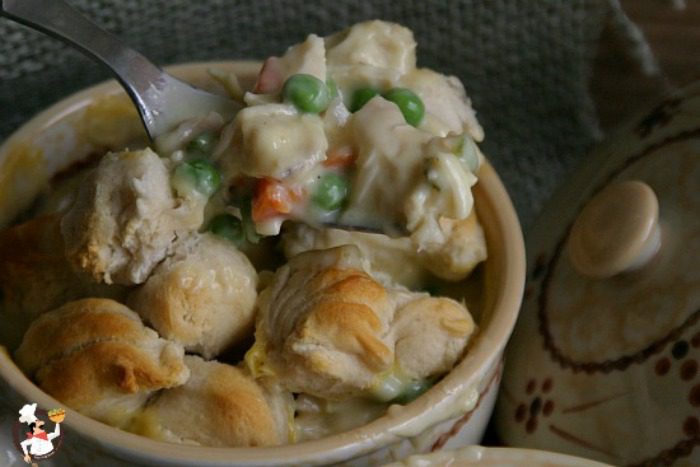 Saturday – Doug's Birthday – Grilled Steak, Baked Potatoes & Veggie
Head on over and grab your Printable Menu Plan for a quick reference when you head to the store! Or save it to your computer for easy access to all the recipes!