Recently, an emergency pulled me away from home overnight. I returned early in the morning just as my boys were headed to school. I was exhausted -I'd been up for 24 hours at this point and I was planning on sleeping for the day. Thanks to my Weekly Menu Plan, I was able to have a hot, healthy dinner on the table that evening without any stress.
Each week, there is at least one slow cooker recipe- this week it is Beef Barley Soup -which helps your busy days run smoother. On the day that I was out all night, I came home, rearranged the plan so we could enjoy a meal from the slow cooker that evening. I prepared the recipe, then went to sleep for the day. I woke up later, refreshed and with a warm dinner ready to go. My emergency did not wreck our menu plan or our budget!
Tuesday – Nick's Birthday Dinner – Shanghai Wings, Oriental Noodles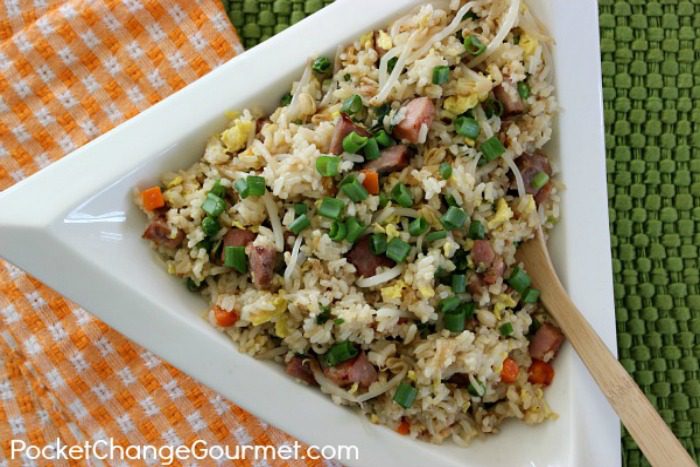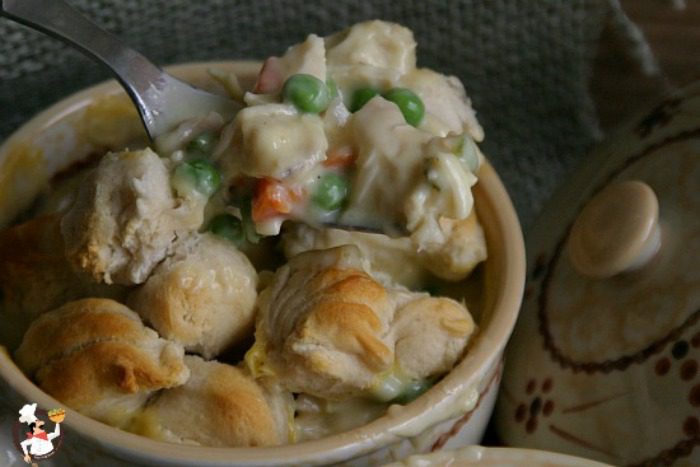 Saturday – Doug's Birthday – Grilled Steak, Baked Potatoes & Veggie
Head on over and grab your Printable Menu Plan for a quick reference when you head to the store! Or save it to your computer for easy access to all the recipes!
In addition to being a skilled and passionate chef, Caroline is an awesome mother of two. In her spare time, Caroline pursues her passion for cooking by experimenting with new dishes and developing some of her very own. Her expertise and research are then condensed into comprehensive, easy-to-read guides and resources for readers who are looking for budget-friendly recipes for the whole family.