Do you have relatives coming in this week? Maybe you and your family are planning on traveling for the holiday. Perhaps your work schedule only allows for one day off. If your Thanksgiving week is shaping up to be a busy one then this Weekly Menu Plan is exactly what you need.

If you'll be traveling later in the week, having this menu plan is perfect for keeping dinner on the table each night. In the past when things got crazy in my house, I would find myself ordering in pizza, serving cold cereal or running through a drive thru for dinner. It just seemed easier. It certainly wasn't better on my budget or my waistline. The menu plan ensures that I've got a great meal, like Cheesy Chicken Divan  on the table in less time than it takes for takeout to be delivered.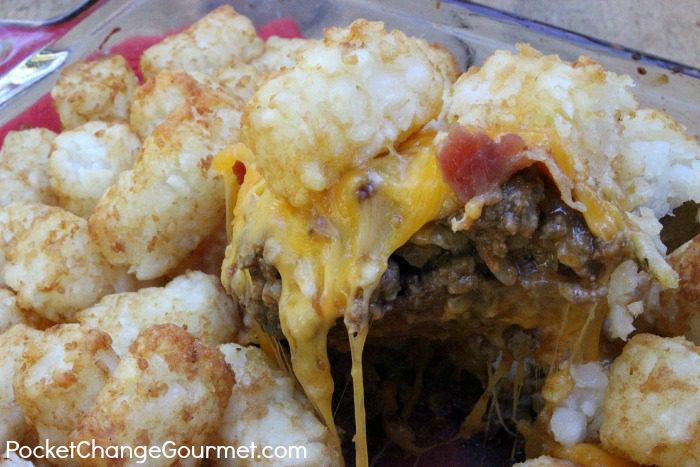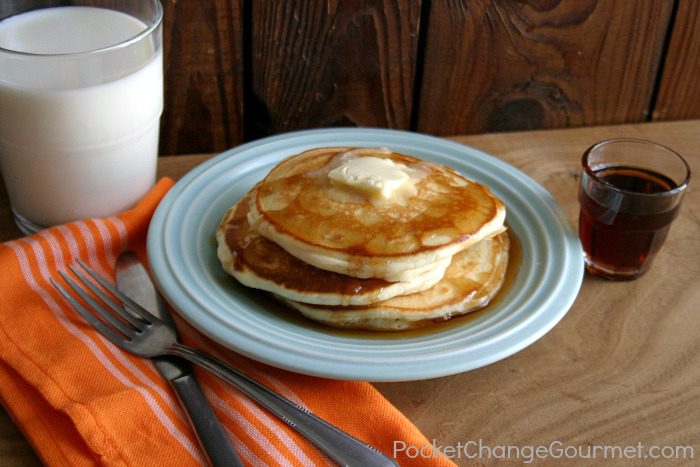 Sunday – 

Turkey Casserole
– make 2 and freeze 1 for later
Head on over and grab your Printable Menu Plan for a quick reference when you head to the store! Or save it to your computer for easy access to all the recipes!
Brandon Dott is a chef who focuses on authentic American comfort food, from fried chicken to rich chocolate cake. He believes in the power of food to bring people together, and that food with soul can make the world a better place.