It's a new week and that means it's the perfect time to meal plan. Think about how easy your week is whenever you have the week's meals planned out. Our youngest is a senior in high school and he can still eat like there's no tomorrow. With having three sons, it has always been imperative that I menu plan.

This week is also St. Patrick's Day, which is an awesome time to make some fun goodies. I've always enjoyed making crafts with my kids for St. Patty's Day, but now that they are older, they just enjoy eating the food I make. Food has a way of bringing families together, doesn't it? Each dish that is on the menu plan this week will make each and every person in your family really happy. How do I know? I know my family loves everything on the menu, the dishes are kid friendly and whole family approved!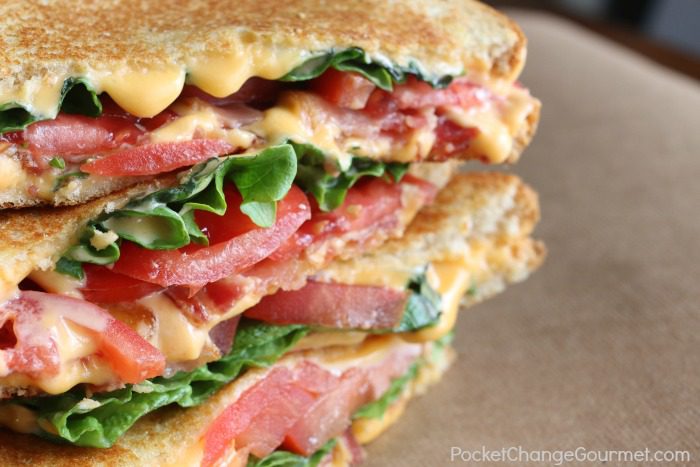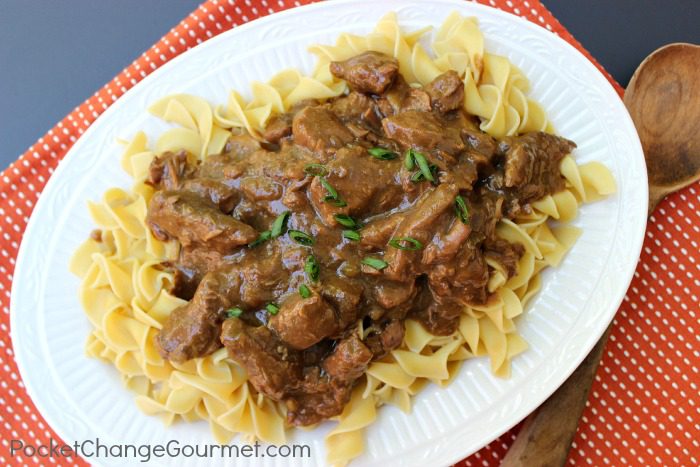 Need more recipes?
Head on over and grab your Printable Menu Plan for a quick reference when you head to the store! Or save it to your computer for easy access to all the recipes!
Mark is a self-taught cook specializing in Asian cuisine. Mark's passion for food began at a young age when his parents finally allowed him to attempt cooking. Since then, he's found himself experimenting in the kitchen, watching cooking shows, and reading food blogs. Mark lives in Toronto, Canada, where he works as a restaurant chef.