The new year is here! New year, new us! That means eating healthy to preserve our resolutions.

We're starting off this week super healthily, then continuing that healthiness for the rest of the week.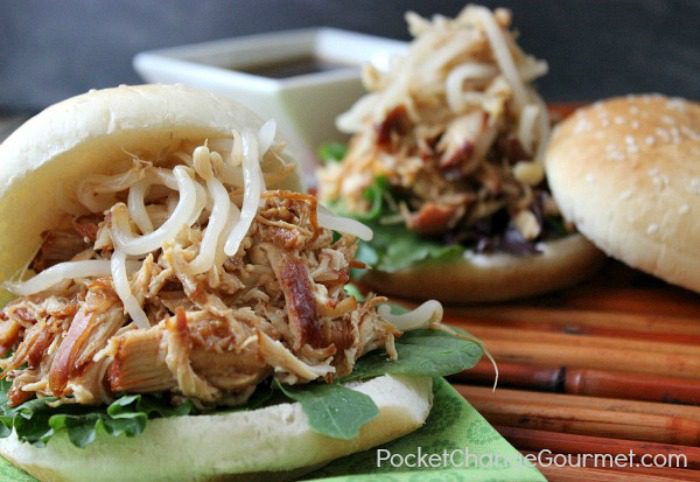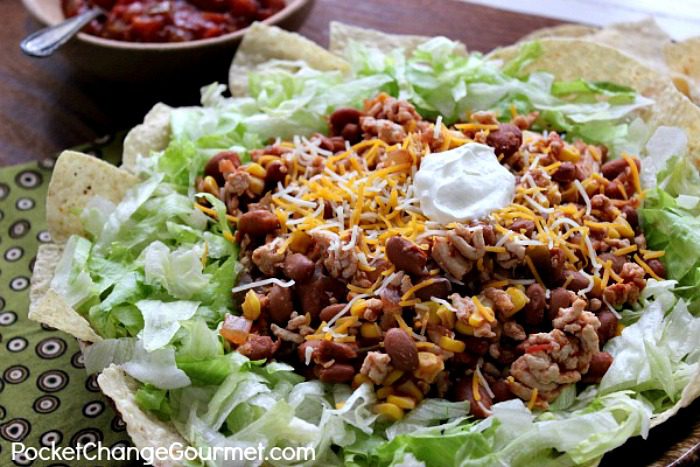 Head on over and grab your Printable Menu Plan for a quick reference when you head to the store! Or save it to your computer for easy access to all the recipes!